29 April 2019
Manchester's B2B International opens Scotland office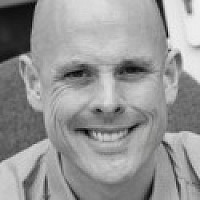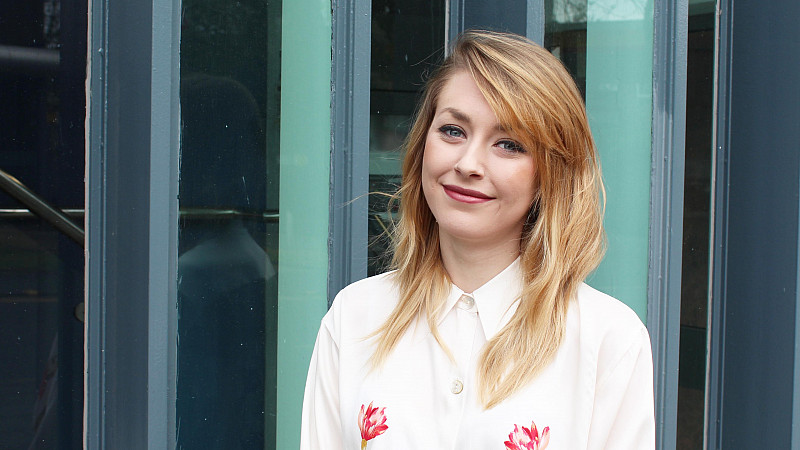 Greater Manchester's B2B International, the specialist business-to-business market research company, is launching a new operation in Edinburgh to service clients in Scotland. 
The firm, which has offices in Bramhall and London, was acquired by Dentsu Aegis Network in October 2018 and became part of gyro, creating the world's largest specialist B2B network.
B2B International's Research Manager Imogen Williams, who was previously based in Manchester, will move to Edinburgh to grow the company's business in the city.
She said: "I am very excited to continue working at B2B International, and to explore the potential for B2B International in Scotland, working alongside other companies in the DAN network."
Conor Wilcock, a Director at B2B International, added: "The launch in Edinburgh is a sign of the high demand for our services in Scotland, and of the strength of our close relationship with gyro and other DAN agencies. We're delighted that Imogen will be there from day one to provide her talent and experience to clients."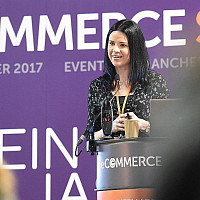 Register for the eCommerce Show North and Tech Show North
The two major expos take place on May 8th and 9th