30 April 2019
Leeds agency leaves its mark with Aquaclean campaign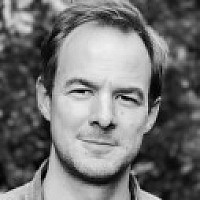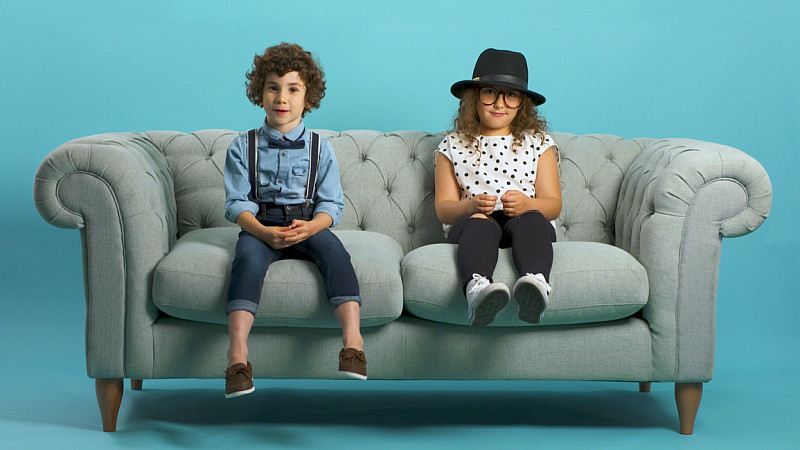 Brass has delivered a six-figure campaign to raise awareness of innovative stain-proof fabric company Aquaclean within the UK.
The Leeds agency was tasked with raising brand awareness and creating a campaign that would make people ask for Aquaclean in store when next buying a sofa.
The 'Kid Kafé' campaign was designed, rooted in the notion that Aquaclean is a tool to 'lifeproof' your sofa and showcasing this through the eyes of children.
The integrated campaign was delivered through a one-day event to launch the Kid Kafé, a café ran entirely kids.
An extensive paid media and influencer campaign utilising the resulting content led to over 12 million media impressions, and a reach of over 235,000 with targeted influencer audiences, as well as 7,700 direct website visits.
Lucy Baird, Head of PR at Brass, said: "With UK awareness being a core objective it was imperative our content worked hard to engage our key audience. We are incredibly pleased with the results generated through the campaign, and what's more, feedback from John Lewis confirmed that they had seen a 24% YOY uplift in Aquaclean sales following the campaign.
Javier Miro, Marketing Communications Manager at Aquaclean, said: "Working with Brass is a pleasure. Not only was their creative thinking second-to-none, but their strategic approach, insight, planning and delivery went off without a hitch. They really got to grips with Aquaclean as a brand and our audience. The results speak for themselves."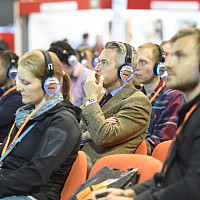 Register for the eCommerce Show North and Tech Show North
The two major expos take place on May 8th and 9th