16 April 2019
Co-operative Bank uses real employees in latest Manchester-filmed campaign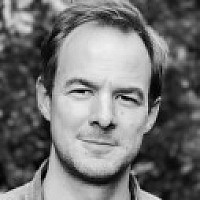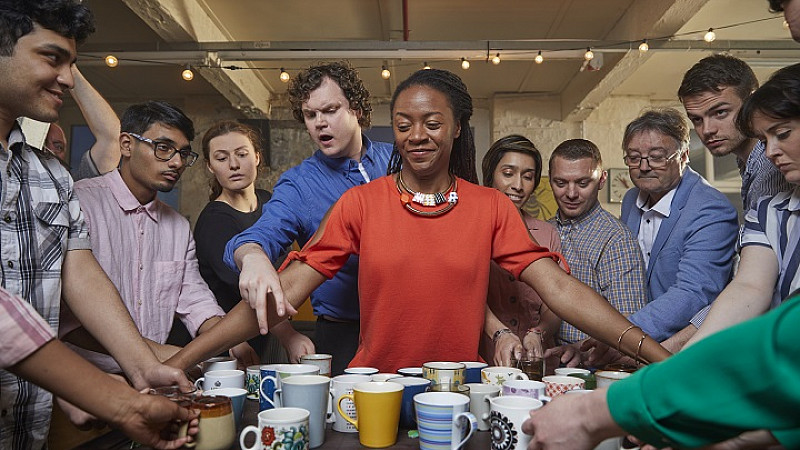 The Co-operative Bank has unveiled a new marketing campaign - filmed in Manchester and starring actual employees - that aims to emphasise its co-operative values.
The campaign, "People With Purpose", launches on Easter Sunday and features Manchester skate park Projekts MCR, which has benefitted from support through The Hive, which is funded by The Co-operative Bank.
Created by MullenLowe with media planning and buying by Hearts & Science, the ad looks to bring to life the daily effort and commitment that goes into "doing good".
It will air during 'The Durrells' on ITV, Celebrity SAS on C4 and during the live Manchester United vs Everton Premier League game on Sky Sports. 
Alastair Pegg, Marketing Director at the Co-operative Bank, said: "Our approach to banking is based on the values of the co-operative movement, and the benefit of bringing likeminded people together to make a positive difference; we believe in the power of 'we', and our bank has done so for over 145 years.
"We have always been for People With Purpose at The Co-operative Bank; demonstrated through our customer-led ethical policy, our campaigning and support of social enterprises and credit unions among many other things. Our new campaign will put our brand difference at the heart of the creative acknowledging that "it's hard to do good, but it's good when you try.""
The campaign will also include targeted use of on demand TV advertising and specific radio adverts as well as extensive social media plans to amplify the campaign content.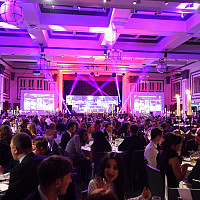 The shortlist for the Prolific North Tech Awards 2019 is out
The winners will be announced on May 8th