15 April 2019
Bad Bunny stars in Ideas Department campaign for Malmaison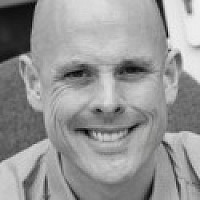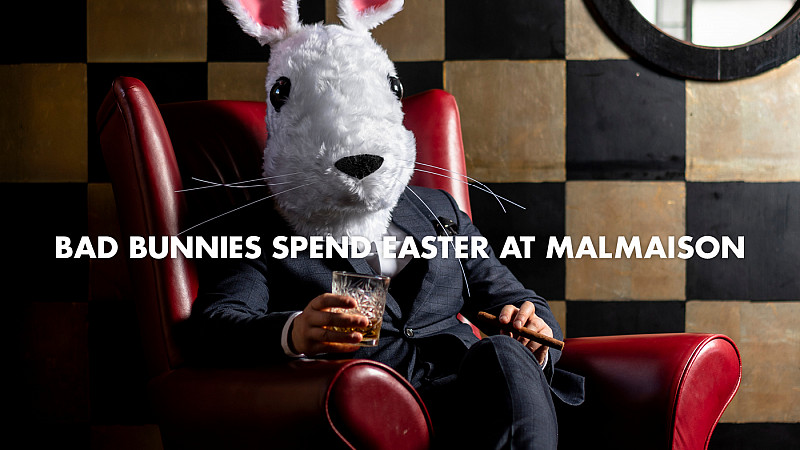 The Ideas Department is promoting Easter at Malmaison with a mysterious playboy called Bad Bunny.
The campaign, which will be teased extensively on social media and in-hotel media, is designed to appeal to 'Millennials fed up with the same old Easter fare'.
Bad Bunny is seen tucking into the finest the restaurant has to offer (with an extra portion of carrots), then smoking a cigar and drinking brandy in the bar before retiring to a suite where we see a glimpse of a bunny tail awaiting him.
Andrew Alty, MD of The Ideas Department, said: "The Malmaison brand has a dark and mischievous side. In Bad Bunny, we've created a brand icon that's an antidote to traditional Easter fluffy bunnies and chicks, common to larger hotel chains.
"Our job is to highlight what makes Malmaison different to the rest. With Bad Bunny, we've done just that."
Scott Harper, COO of Malmaison, added: "At Malmaison, we write our own script. It's part of our DNA. Bad Bunny sums up perfectly how we want our visitors to experience Easter – come to Malmaison for something enticing, aspirational and above all a bit of fun!"
Malmaison, owned by Fraser Hospitality UK Holdings, has 15 hotels nationwide. The Ideas Department, based in Spinningfields, Manchester, has clients include Radisson, Pets at Home and Village Hotels.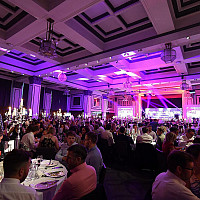 The shortlist for the Prolific North Tech Awards 2019 is out
The winners will be announced on May 8th