11 April 2019
Baby food brand appoints Finn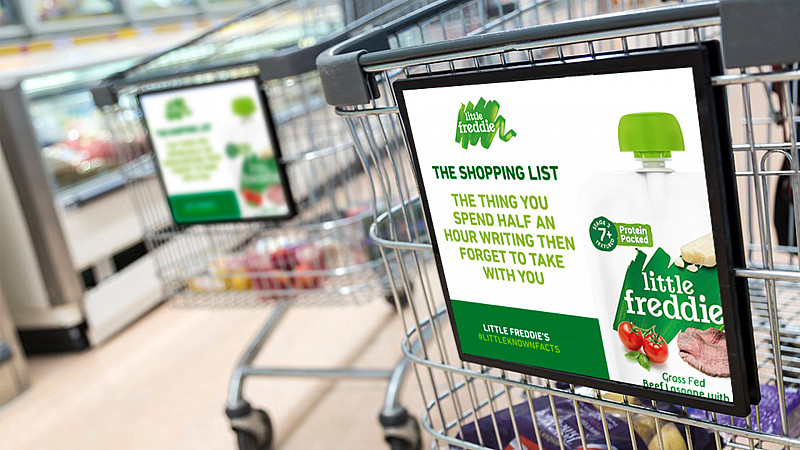 Little Freddie has appointed Finn as its lead creative agency.
The baby food brand has recently launched in Sainsbury's, which is its first major retailer.
Leeds-based Finn has created a campaign aimed at Millennial parents, who are "caught in the tension between wanting to reject established rules of parenting, versus the fear of being judged for not knowing what they're doing."
Little Freddie's Little Known Facts will run across social media, press, influencers, digital and in store. It aims to connect the brand with parents, through real facts about parenthood, taste and nutrition.
"Finn's creative thinking and integrated approach really impressed us, they understood our core audience and how to create cut through with the creative concept. We're looking forward to working with them as we move forward with Little Freddie in the UK," said Sarah Jackson, Head of Marketing for Little Freddie.
Finn's Creative Director Chris Weston added:
"Millennial parents have a new way of raising their children. They're more inclusive and open, they're people first, parents second. They challenge the traditional stereotypes and make their own rules, our campaign
"#littleknowfacts' was a perfect platform to do just that. We wanted to share the facts of parenthood today, the realities you face with a very real parent to parent tone of voice. It's been a pleasure working with the team at Little Freddie to create a campaign idea that is bold, built on a cultural truth and courageous creative in its execution."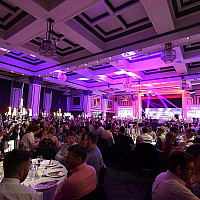 The shortlist for the Prolific North Tech Awards 2019 is out
The winners will be announced on May 8th