18 March 2019
Nuttall joins Shoot the Moon from Savills to become Marketing Manager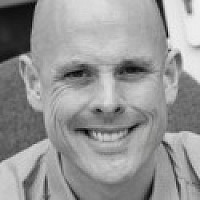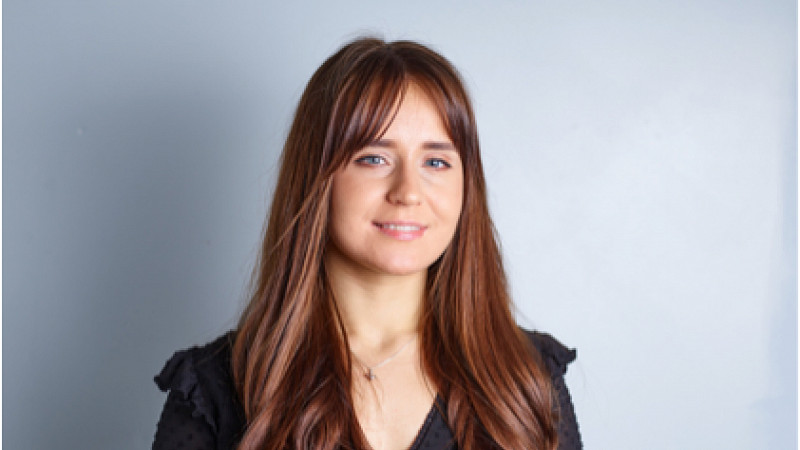 Manchester creative agency Shoot the Moon has hired Laura Nuttall from estate agent Savills to become its new Marketing Manager.
Nuttall will be responsible for driving the strategic marketing plan for the agency, which now has a staff of 53. In addition, she will help launch Eat & Breathe, a specialist food photography, video and food demo facility, which is due to open in Leeds in the late Spring.
Operation Director Kieran Edwards said: "After welcoming JGM to the fold and as we expand the business in to new territories, it's vital that we have an integrated approach towards marketing, ensuring that everything is aligned to meet development objectives - with Laura's experience around retail and leisure fitting perfectly with our client base, I'm very confident that she has the knowledge and expertise to do so.
"We're delighted that Laura has joined the team and very excited to see what she will bring to the agency."
Nuttall added: "It's a really exciting time for me to join Shoot the Moon with so many exciting things happening. I'm pleased to be part of an agency that are so passionate about delivering a high-quality service to clients.
"I'm very much looking forward to putting my creative and strategic skills to use, and delivering a strategy that promotes the agency in to new areas."