14 March 2019
Manchester's ELLO Media appointed by Vue Cinemas to boost corporate products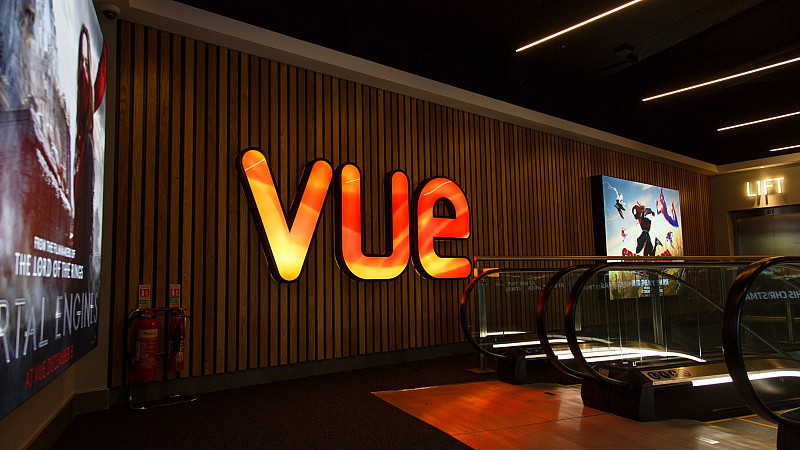 Vue Entertainment has appointed Manchester-based ELLO Media to inject new life into its 'Movie Money' and 'Vue Extra' products within the corporate sector.
The Northern Quarter-based agency, specialising in engagement and loyalty optimisation, was awarded the tender following a competitive pitch in which it aimed to increase revenue opportunities and raise brand awareness through its proprietary technology.
With 90 state-of-the-art venues across the UK and Ireland home to more than 850 screens, Vue hopes to use ELLO Media's expertise to create bespoke loyalty propositions to help drive ticket sales.
Michael Kalli, ELLO Media's Managing Director, commented: "With an extensive rolodex of existing partnerships in Employee Benefits and B2B loyalty and reward programmes, ELLO Media will drive incremental revenue and new areas of growth for Vue Entertainment.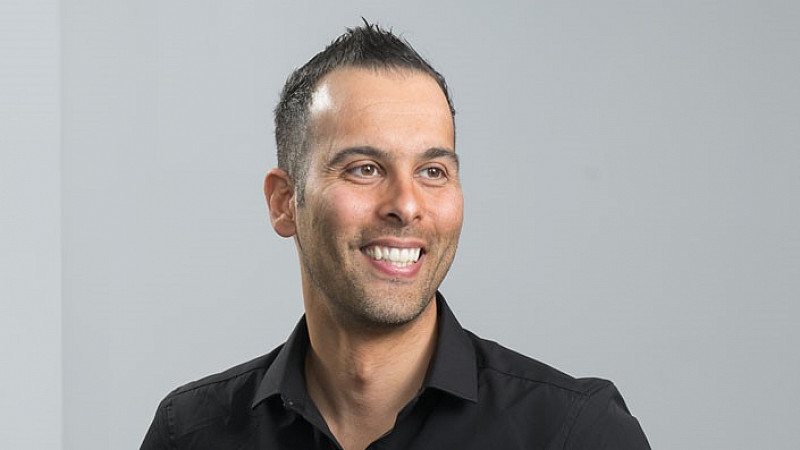 "We have a number of innovative products and scalable solutions in the pipeline, and look forward to delivering new, dynamic and market-leading services for Vue throughout the duration of our partnership."
Shivali Ramanandi, Media and Partnerships Manager at Vue, said: "Vue has ambitious growth plans in the coming years and wanted a partner with a proactive sales and marketing team to help us raise our profile in the corporate sector and reach new customers.
"We knew that ELLO Media's heritage in B2B and consumer partnerships would deliver commercial results for us and we're excited to see what we can achieve together."
Enter the Prolific North Awards
The Prolific North Awards celebrate excellence, innovation and impact across the region's creative and media industries