13 March 2019
Kelly promoted to Marketing Practice Director by Sheffield's Jaywing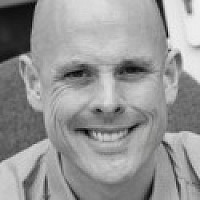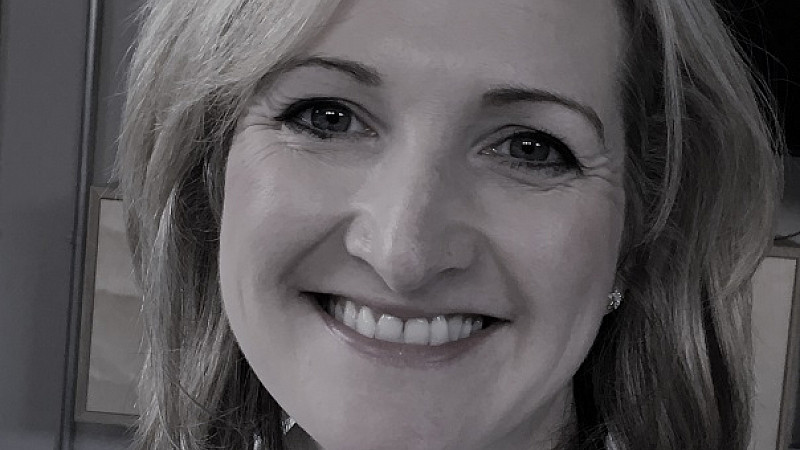 Data science, AI and marketing specialist Jaywing has promoted Dr Catherine Kelly to Marketing Practice Director.
Kelly joined Jaywing's data science team, which is now more than 70 strong, in 2017. She has a PhD in Mathematics and was Senior Manager within the Data Science team at Asda before joining Jaywing.
Ben O'Brien, Managing Director at the Sheffield agency, said: "Catherine has been an asset to the business from the day she joined, so we are delighted that she will now be taking a strategic lead as Marketing Practice Director.
"At a time when brands are scrutinising their marketing spend and increasingly want to understand which channels bring the most value, Jaywing has become a pioneer in next generation data attribution modelling.
"Combining sophisticated mathematical thinking with machine learning, this approach is increasingly at the heart of the marketing landscape. Meanwhile, there is a huge opportunity for brands to enhance customer journeys through the application of AI and data-driven personalisation techniques. We are delighted to have Catherine's expertise in delivering all of this to our clients."
Kelly added: "It has been abundantly clear to me since joining that Jaywing leads the way in data attribution modelling, and is developing the kind of highly specialised and tailored techniques that will shape marketing practices of the future. I look forward to taking the lead in ensuring brands leverage the incredible tools we develop to create truly impactful campaigns."
Jaywing's clients include Mazda, Jet2 and first direct.