22 March 2019
Hark creates IoT solution for Top Four UK retailer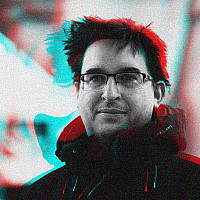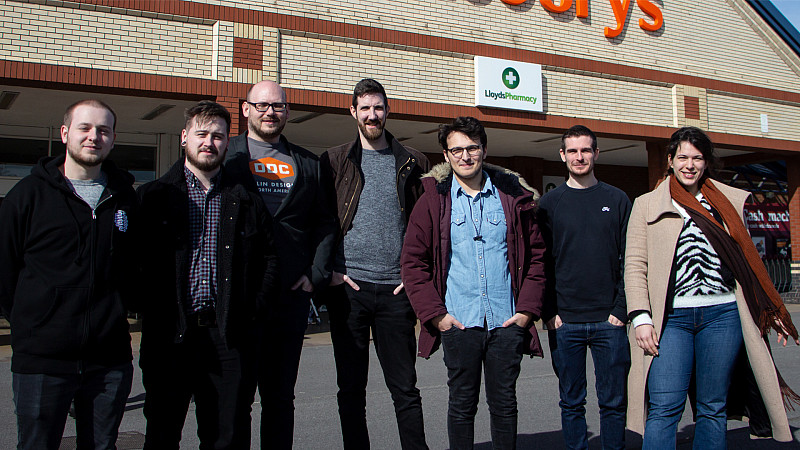 Leeds-based Hark has partnered with Sainsbury's to roll out a real-time energy monitoring platform.
It means that staff at the UK's second largest supermarket chain can detect any anomalies in performance and flag them for maintenance and examine areas where they can reduce energy use.
"Hark is now in a very exciting phase, our work with this retailer is a testament, not only to the robust benefits of the Platform we've built but also the demand for the creation of insight out of energy consumption data within the retail market," explained Hark CEO Jordan Appleson.
"We're seeing a broader understanding of the power of machine learning and its applications across various industries as business owners become more astute."
The aim is that the retailer can reduce energy costs drastically and in turn reduce its carbon footprint.