22 March 2019
Beauty wins for Avant PR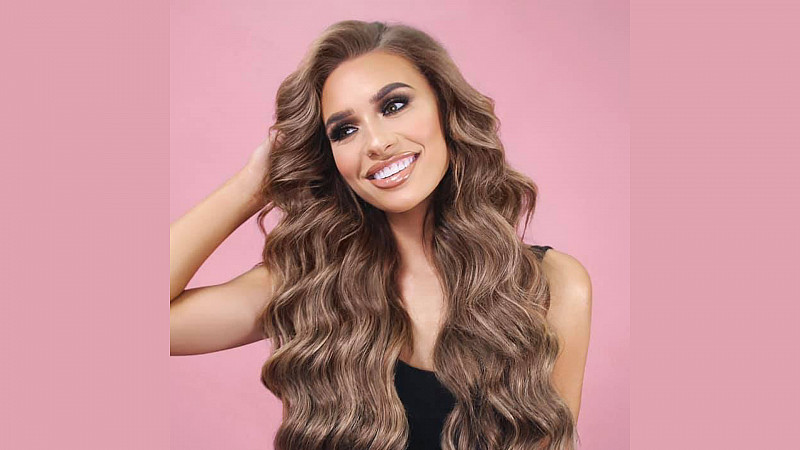 Avant PR is to handle the media campaigns for brands Dreamweave and Gee Hair.
The Manchester agency won a brief for Dreamweave to handle national media, including digital and print. The aim is to promote its presence in the marketplace and in salons.
Avant will also manage a celebrity and social influencer campaign.
For hair extensions brand, Gee Hair, it will handle PR across national consumer and industry publications.
"We're thrilled to be adding two exciting new accounts to our beauty division – both Dreamweave and Gee Hair are already esteemed brands and we're looking forward to building both brands' profiles across the press and social media," said Ellen Kelly, Director and Co-Founder of Avant PR.