29 March 2019
Aviation specialist appoints Yorkshire agency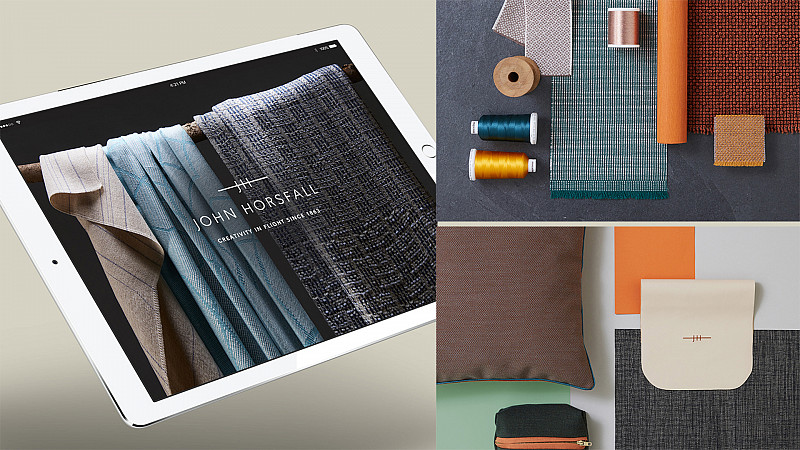 John Horsfall, a company supplying textiles to the aviation industry has brought in 10 Associates for a brand refresh.
The family business, established more than 150 years ago, wanted to update its look and showcase both its heritage and 21st Century creativity.
It appointed 10 Associates, following a pitch process, and the agency came up with a "sleek, contemporary look for the company that reflects both John Horsfall's heritage while celebrating its high quality, design-led products that offer the ultimate in passenger comfort."
"John Horsfall was such a great project for us to work on. The business is doing fantastic work and has a long-standing reputation, they just needed a brand that celebrated that heritage and showcased its innovative working practices," explained Jane Darnell, Account Director at 10 Associates.