18 December 2018
Content agency opens first Northern office in Manchester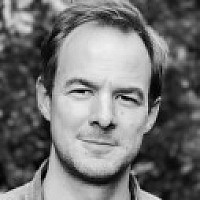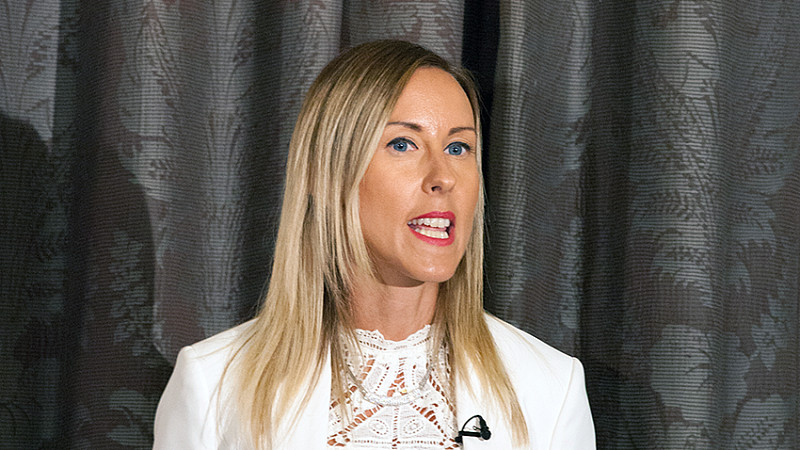 Content agency JBH has announced it has opened an office in Manchester.
JBH said the city seemed like the "natural solution" after struggling to attract digital PR talent to its headquarters in Northampton.
They had considered a London office but were put off by the rent, salaries and competition for recruitment.
The agency has now opened JBH North in Jactin House in Ancoats.
JBH's new Manchester base at Jactin House
Co-founder Jane Hunt (pictured) said: "The moment we arrived in Manchester we immediately knew we'd made the right decision. Interviewing for the JBH North team was a real pleasure and it just feels right for our agency to be part of the exciting media and entertainment hub that Manchester is growing into."
The agency, which works with clients including Buyagift.com, Reed, Inside8 and Smart Insights, says it is hoping to scale the small initial team quickly.