08 November 2018
Havas Lynx to create 20 new jobs in Manchester with clinical trial spin off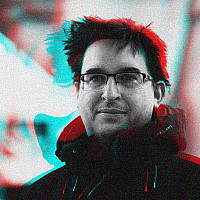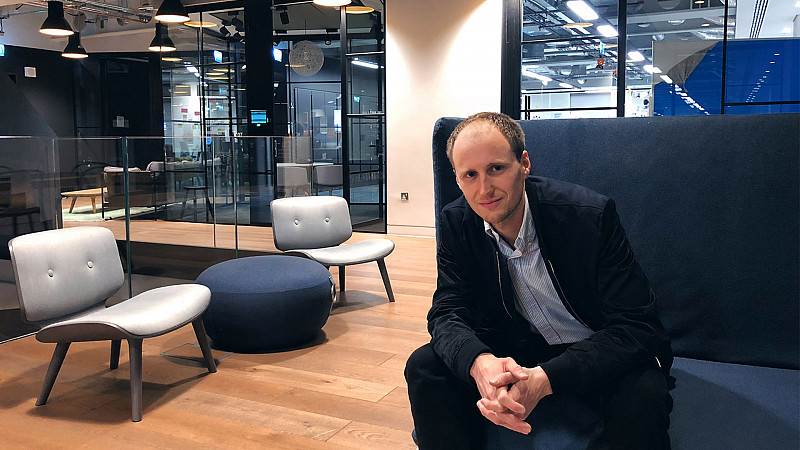 Havas Lynx is investing £500,000 in a new clinical trial recruitment agency, which will be based in London and Manchester.
Havas Lynx Faze has been created because 80% of clinical studies fail to recruit patients on time.
As well as helping clients design a better trial experience, they will be using data technology and media to reduce the time and cost of finding patients.
The new operation will be led by Mark Evans, who joins from Publicis Health agency, Langland.
"The plan for Faze is to change the way our sector communicates with trial patients. Traditionally it has been driven by the needs of sites and has missed the fact that patients are not only the main participant, they now also have more studies then ever competing for their attention," he explained.
"We want to work with clients to put the patient at the centre of the trial experience and to design recruitment and retention solutions that provide support every step of the way."
While based in London, Havas Lynx Group's CEO, David Hunt, confirmed to Prolific North that a dedicated creative and digital studio is being established in Manchester, with plans to create 20 new jobs within 12 months.
"Faze is aiming to combine creativity and technology to create patient-focused solutions in a market dominated by off-the-shelf solutions that aren't getting the results clients and patients need," he added.
"We're investing £500K into setting up a team that will really drive change for patients looking for clinical studies, and we are delighted to welcome Mark to the Havas family."
Register for the Marketing Show North today
The biggest marketing event of its kind outside London takes place at EventCity, Manchester on February 27th and 28th.