19 October 2018
Hoover pilots dynamic OOH campaign with Regital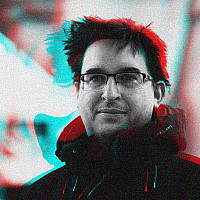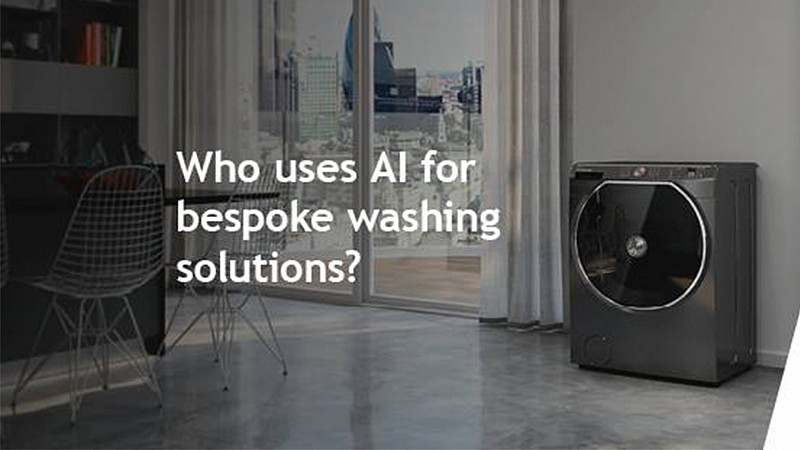 Hoover will be the first brand in the UK to release an outdoor advertising campaign which changes with the weather.
The Out of Home programmatic campaign has been planned and activated by Manchester's Regital and delivered through platform partner, MiQ.
What makes it unique, is that the campaign uses dynamic weather sync tech, to deliver bespoke copy during rainy conditions.
"Using programmatic across outdoor advertising is something we're really keen to be involved with. It's an innovative and ground-breaking method of advertising – something we hope turns heads and that's in line with Hoover's aim to be a leading force in innovation across all areas of our business, even when it comes to advertising," explained Antony Peart, director of brand and communications, Hoover Candy.
"We really hope it showcases Hoover's creative approach to everything that we do and our ability to react to change and demonstrate this understanding to our own customers and consumers."
The advertising will promote its range of AI appliances, with the outdoor supported by digital display banners, mobile, online video and social media.
"We're delighted to be involved in such an innovative campaign. We always try and take an agnostic view of the marketplace, meaning campaigns aren't limited by legacy technology and our agility is never compromised, allowing us to take part in market firsts like this with Hoover," added Ben Wilkins, managing director of Regital.