04 April 2018
Fintech specialist SkyParlour moves to new Manchester home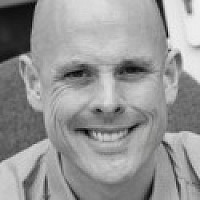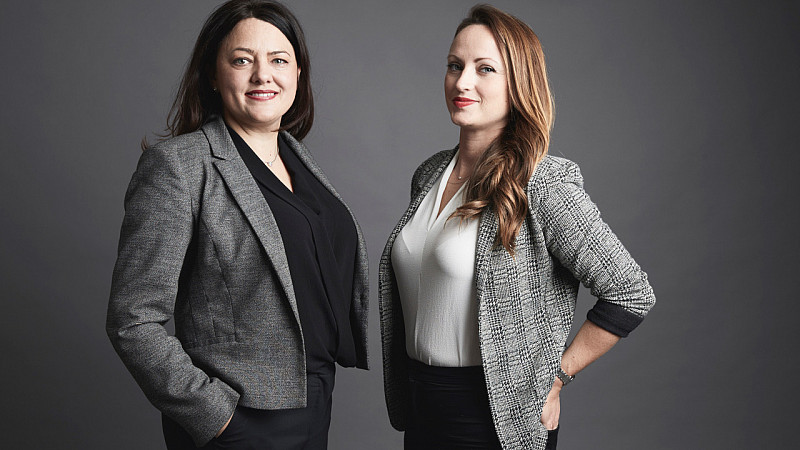 Content and PR agency SkyParlour has moved to Accelerate Places on Princess Street in Manchester after signing a two-year deal with the co-working hub.
The agency, which was set up in 2008 and specialises in fintech and e-commerce communications, was previously based on Deansgate.
SkyParlour co-founder Angela Yore said: "We chose Accelerate Places to be closer to the vibrant Manchester tech and creative services communities here and to encourage more partnerships and networking opportunities with other like-minded entrepreneurs.
"With 16 employees, Accelerate Places offers us the flexibility to grow without having to move office or upgrade our facilities. Additionally, we've been successfully encouraging people to join our superb new Manchester base from other parts of the UK to benefit from a great quality of life here up North."
Lisa Murgatroyd, Community Manager at Accelerate Manchester, added: "At Accelerate Places, these exciting and influential entrepreneurs have the opportunity to work together, whilst taking advantage of our huge support network and investors. 
"So many Manchester entrepreneurs are creating a new way of collaborating by utilising co-working spaces, and this new environment for creating and developing business has been particularly influential within the tech sector, so we're extremely happy that Accelerate Places has been chosen as the home for many new tech businesses."
There are eight other tech companies housed at Accelerate Places, including FARM Digital and Tech North.