09 March 2018
Regital teams up with Spotify for audio first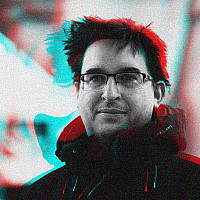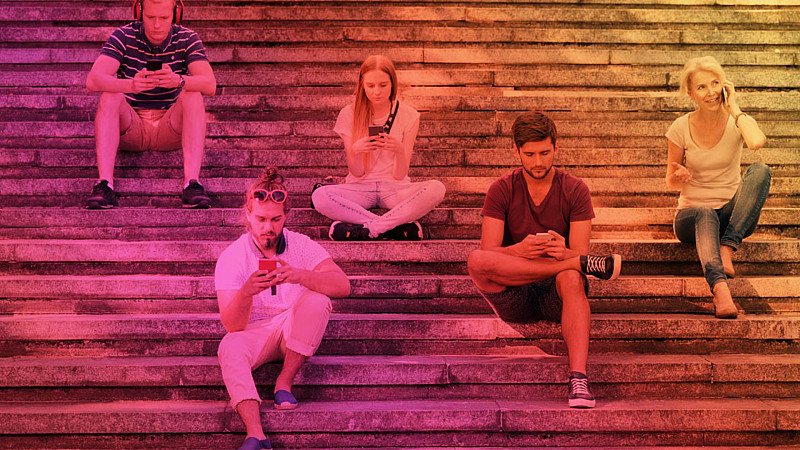 Manchester-based Regital is working with Spotify to create the country's first programatically bought audio campaign by a business outside of the capital.
Running in Glasgow, it's used Spotify's advanced playlist targeting to reach a very specific demographic - young men and women, without children, listening to music which indicated that they were in a positive and relaxed state-of-mind.
"Spotify is a crucial audio platform for advertisers. We're excited to be the first outside London to work with them for programmatic buying, with several clients now taking advantage of the opportunity to improve their campaigns," said Dan Hatton, head of Regital Select.
According to Hatton, the campaign had a 97% listen-through rate and triple the expected engagement.