22 March 2018
Hatch Communications to handle Skinny Brands PR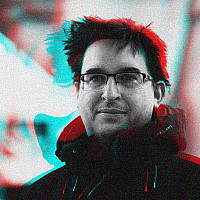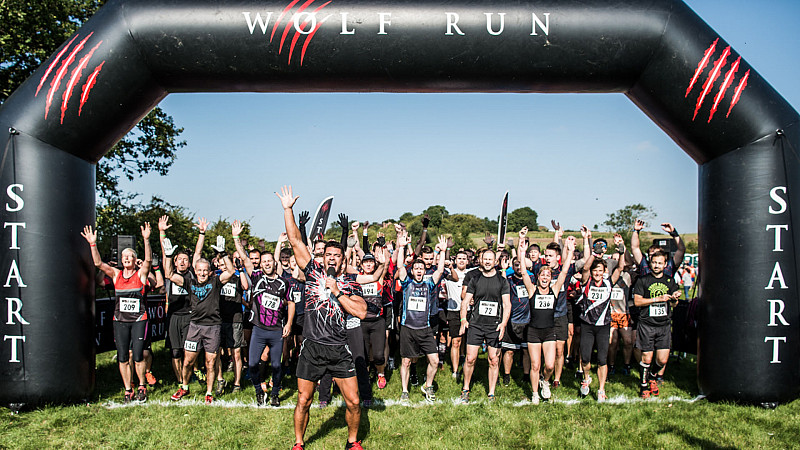 Hatch Communications in Leeds has been appointed to handle the public relations for low-calorie drinks firm, Skinny Brands.
It comes ahead of a 6-figure marketing and sponsorship campaign by the company, which will see it take on headline sponsorship of The Wolf Run series, Henley Royal Regatta and Goodwood Festival of Speed.
"We have big plans for Skinny Lager this year and our comprehensive sponsorship and activation campaign really kicks off with a bang at the Wolf Run. These partnerships give the brand a new platform to showcase Skinny Lager to audiences of passionate and devoted fans across numerous sporting and lifestyle events," said Allan Moffat, marketing director at Skinny Brands.
"It's all about getting people to try it in 2018. We plan to sample over one million bottles of Skinny Lager to consumers this year through our extensive event programme."
Skinny will be partnering with a number of sporting events, including rugby, cricket, equestrian and sailing.