27 October 2021
Chair of Marketing Lancashire to step down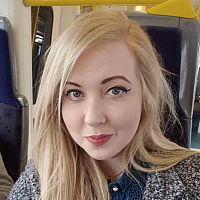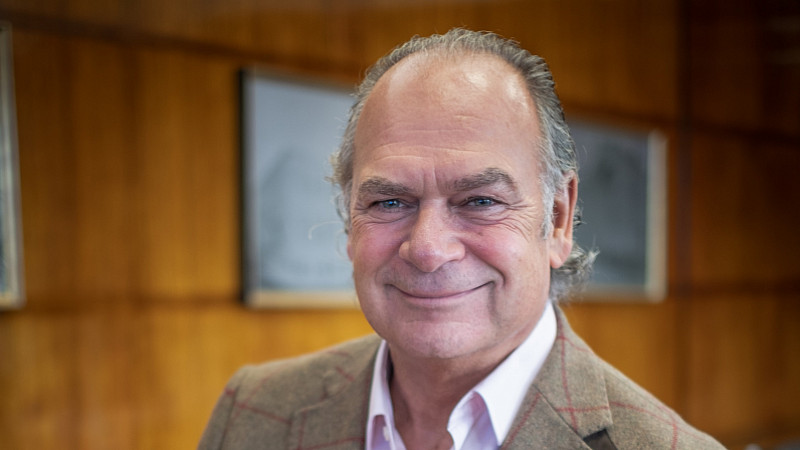 Tony Attard OBE has announced he is stepping down from his role as Chair of Marketing Lancashire after almost six years.
As a businessman, founder and Group Chief Executive of Burnley-based firm Panaz, he joined as Chair of Marketing Lancashire in 2015 and has worked on a number of projects and initiatives.
This included establishing the Lancashire Ambassadors programme, which was launched by former international cricketer Andrew Flintoff.
During his time as chair, he also celebrated his appointment as Deputy Lieutenant of Lancashire which was followed by his appointment as High Sheriff of Lancashire in 2018.
Marketing Lancashire has announced the search for a new chair is now underway.
Chief Executive Rachel McQueen said: "Tony has been a fantastic advocate for both Marketing Lancashire as an organisation and for Lancashire as a place.
"Tony has worked tirelessly to support the team through the unprecedented circumstances resulting from the Covid-19 pandemic. Negotiating the challenges for his own business at the same time, he was always on hand with support and advice, willing to share his wealth of experience and for this we are genuinely grateful. We wish Tony continuing success with his business ventures and thank him for being a passionate ambassador for Lancashire."
Tony Attard OBE, added: "It has been my privilege to have served this great and historic county with a talented team within ML, and in partnership with the professional officers of the county. 
"I will always be a proud ambassador for Lancashire and believe that the county, with the right leadership and vision, has the potential to make great strides in growing the economy further for the benefit of the people who live here. I wish Marketing Lancashire, Rachel and the team, all the very best in their ongoing drive to promote the county in partnership with public and private sector partners."