15 October 2021
Astrology candle brand appoints Cheshire agency for UK launch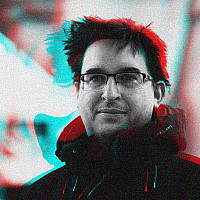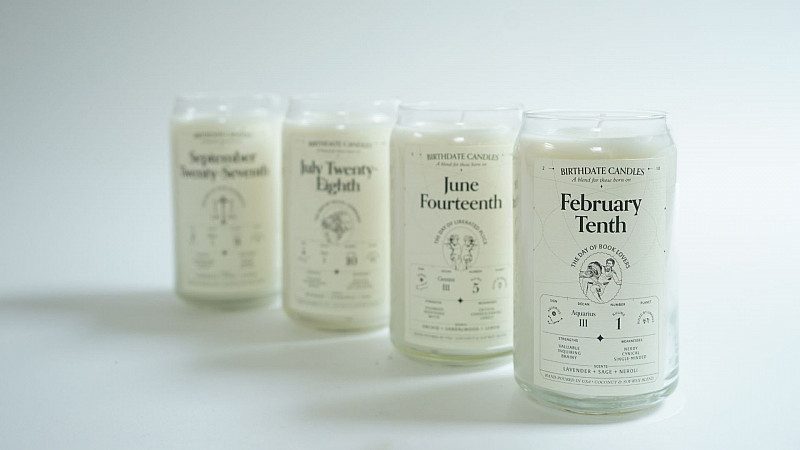 A US astrology candle brand, used by Ariana Grande and Drew Barrymore has appointed a Cheshire agency to handle its UK launch.
Birthdate has brought in Shout Bravo to work on brand development, digital strategy and partnerships in the UK.
"We're delighted to start working with Birthdate.co, and to be tasked with launching them in the UK is a really exciting opportunity," said Founder Hana Bednarova.
"As an agency, we pride ourselves on helping brands shout about what they're most proud of. So, we are more than ready to get the UK market to see what makes Birthdate candles so unique.
"The team is incredibly excited to get stuck into the work, as it has ticked off a dream client for more than one of them!"
The PR activity will aim to showcase the brand and its range of candles, that are matched with the zodiac's favourite scents, across key national consumer publications. 
"We are excited to work with Shout Bravo, after a competitive pitch, we are confident that they have the experience, expertise and drive to launch Birthdate Candles in the UK," added Ajay Mehta, founder of Birthdate.co.
"We can't wait to see and 'hear' the noise Shout Bravo will create for us."