05 August 2022
Manchester Private Hospital win for Click Consult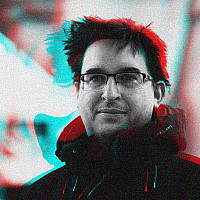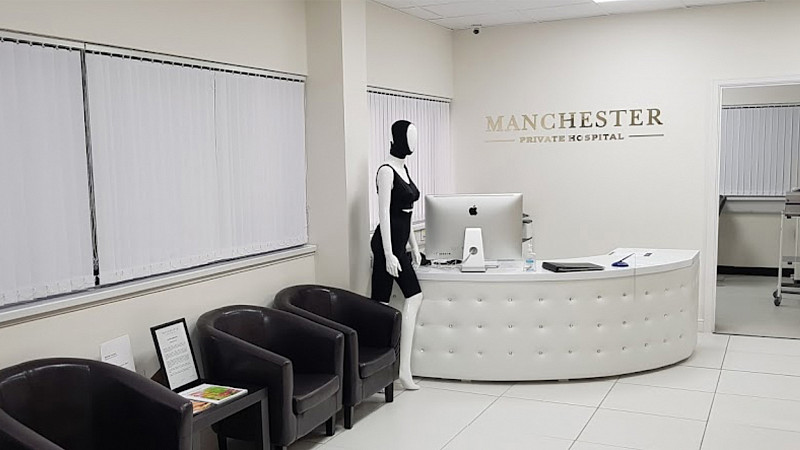 Click Consult has been brought in by Manchester Private Hospital to provide integrated search and digital marketing.
The Cheshire-based digital agency has been tasked with improving its organic traffic through SEO, boosting paid media performance and ROI and growing its social media presence.
"We were hugely impressed by Manchester Private Hospital's vision and commitment to patient care and were delighted to have been chosen as a partner in their ongoing success," said Julie Sowa, Click Consult's Managing Director.
"The medical space can be hugely difficult for brands to succeed in online, but with our guidance and their clinical excellence – backed by glowing patient reviews – we know that we can build on their expertise and authority and translate this into success in the SERPs while we perfect their PPC and smash their social media.
Salford-based Manchester Private Hospital provides cosmetic surgery treatments.
"We were impressed by Click Consult's expertise and commitment towards its clients and saw it as a natural fit to showcase the positive patient care delivered by us," added Manager, Pankaj Kishore.