07 July 2022
Manchester Airports Group plans to "revolutionise" air travel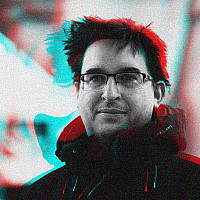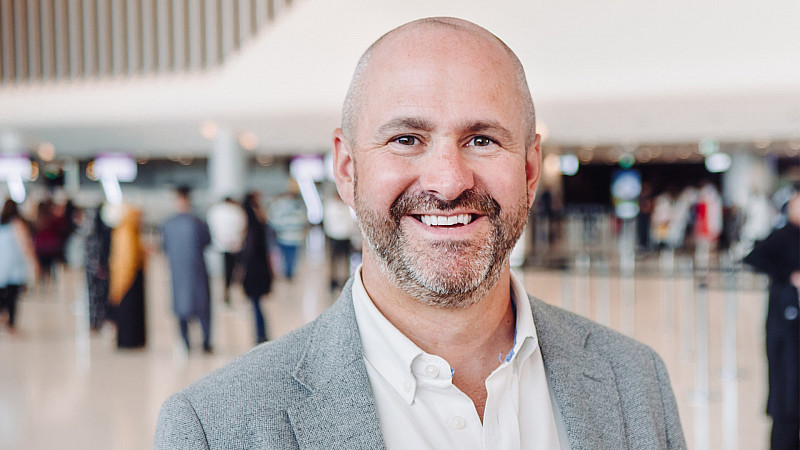 Manchester Airports Group has merged its American and digital divisions to form a new operation, CAVU.
The move is intended to "revolutionise airport travel" through a proprietary ecommerce platform, intelligent performance commercial services and distribution capabilities.
"We are so excited to have launched CAVU today as we strive to become the number one airport product and services company in the world. Backed by 80 years of aviation heritage with parent company MAG we understand the airport passenger like no other. Our aviation history and long-standing knowledge of the industry means we're able to deliver more products, scale customer reach for our partners and improve the travel experience for passengers," stated Martin Jones, CEO of CAVU.
"The new business has been created with a clear mission of unlocking value from the end-to-end passenger journey, increasing non-aeronautical revenue for our clients and partners, and delivering products that improve the travel experience for passengers."
Jones was the Chicago-based CEO & President of MAG USA, having previously been its Group Retail Director and Commercial Director and Deputy CEO of London Stansted Airport.
Some of the products it will be developing are an ecommerce platform for passengers to pre-book car parking and other airport products, such as lounges and fast-track security.
Its Intelligent Performance commercial services will offer digital marketing and revenue management.
The name CAVU is taken from an aviation and meteorology term "Ceiling and Visibility Unlimited," which describes the prefect flying condition, where the ceiling is more than 10,000ft and the visibility is more than ten miles.
MAG established up its "start-up" tech and ecommerce arm, MAG-O, in 2017. It was intended to to provide services "on a par with leading technology companies".
It comes as MAG reports its full-year results for 2021-22. The group, which operates East Midlands, as well as London Stansted and Manchester airports had 20.5m passengers, up 225% year-on-year. Due to travel restrictions for 11 months of the period, these numbers represented just 33% of the 2019/20 levels.
Combined losses for the year were £320m, with revenues down 48% in 2021/22, compared to 2018/19.
"After tentative steps towards recovery last autumn, the emergence of the Omicron variant once again resulted in major barriers for people looking to travel internationally," said MAG CEO Charlie Cornish.
"MAG played an industry-leading role in highlighting the ineffectiveness of international travel testing, which helped pave the way for the removal of travel restrictions in spring this year.
"Free of those restrictions, we were confident that airlines and passengers would return quickly to our airports.
"The pace of that recovery has brought its own challenges, and recruitment has taken longer and been more difficult than we anticipated. We've now recruited more than 1,500 new staff across MAG since January so that we can give passengers the best possible experience this summer."