23 June 2022
£20million "levelling up" investment for Northern technology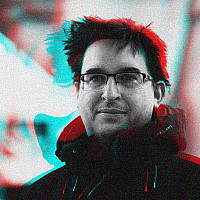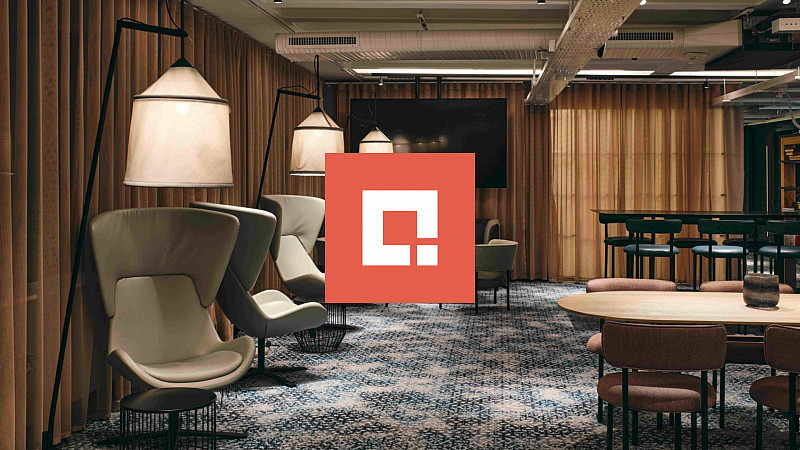 Credera is launching a new talent pipeline in Manchester to recruit 150 graduates over the next 3 years.
The in-house programme will create 150 jobs in Manchester, helping graduates seeking to move into a career in management and technology consulting. It stated that this would have an investment value of £20m.
The management and tech consultancy is owned by global media marketing group, Omnicom and last week announced plans to open an office in Newcastle. It set up its Manchester base 2 years ago.
"With a proven track record for innovation, development, and with a reputation for being a great place to work, Manchester was a clear choice for Credera when we opened our doors there back in 2020," said Chris Dean, CEO of Credera UK.
"The city has a wealth of creative talent in the technology industry fuelled by five major universities, making it a strong base to launch our new graduate programme."
The Department for International Trade's Northern Powerhouse team helped Credera with introductions to stakeholders from universities and major industry groups.
"As investment is crucial to levelling up the UK, I'm pleased to see Credera inject £20 million into the heart of Manchester to recruit the very best of British graduates at the start of their careers," stated Lord Grimstone, Minister for Investment,.
"Increased levels of investment outside London demonstrates our levelling up ambitions are having a genuine impact and I am confident that our trade deals will continue to make all four corners of the UK a stand-out place to invest for years to come."
Graduates will undergo an intensive three-month training programme, covering a wide range of technical subjects including software development, user interface development, cloud infrastructure, and data analytics.
A further initiative will see the launch of the Credera Academy, aimed at providing a pathway for disadvantaged young people to get into the consulting industry.