10 June 2022
Northern screenwriters named on Netflix and Sky talent programme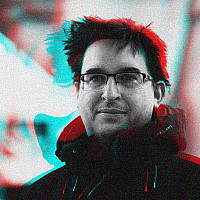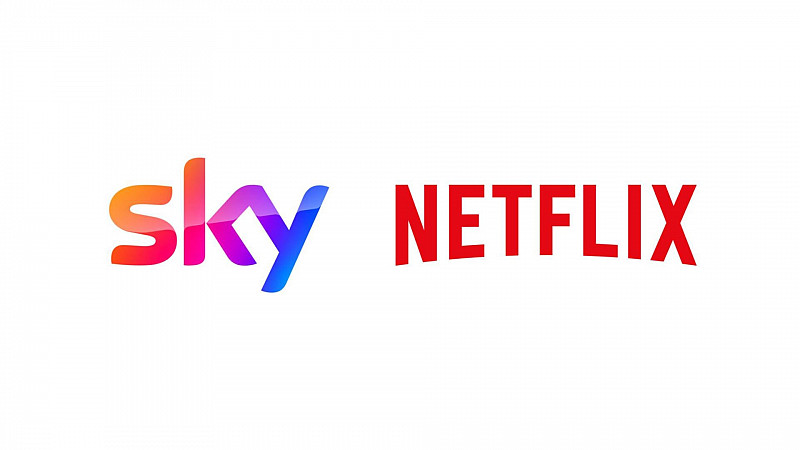 Bisha K. Ali, Netflix and Sky have revealed the 6 screenwriters who'll be part of their first screenwriting talent programme.
The year-long fellowship is led by screenwriter Bisha K. Ali (Sex Education, Ms. Marvel, The Baby) and is intended to help the writers receive their first television credit.
"The world of screenwriting is a historically difficult one to break into, made even more challenging by the systemic issues within our industry," said Bisha K. Ali.
"Our Fellowship doesn't purport to have all the answers, but we aspire to be a part of the movement towards a more inclusive industry. I know that our spectacular inaugural Fellows have long creative careers ahead of them, and will go on to be vital storytellers across multiple genres and mediums. Remember their names - I'm sure you'll be seeing them again in the credits of your favourite new shows!"
Those names include Asad Ullah, a queer screenwriter and theatre performer from Manchester. He is part of the Fat Blokes Company, an award winning queer dance company. His work focuses on tackling the drama, romance and comedy that lives at the intersections his life: "Queer, Muslim, British, Brown and Fat."
Lewis Wren is a 29 year old comedy playwright, who hails from the North West, but is now based in Bristol. His plays have been longlisted and shortlisted for awards such as the Bruntwood Prize and the Lancaster Playwriting Prize, and his screenwriting has been longlisted for the BBC Writers' Room.
"At Netflix, we want to make shows that reflect the world in which we live and develop a more inclusive pipeline of creatives across the UK. True diversity is about whose voices are heard, and whose stories and perspectives are told," stated Anne Mensah, VP Netflix Original Series.
"Netflix is proud to play a part in helping develop these outstanding up and coming writers and designing a programme that not only tries to remove some of the barriers to entering our industry, but provides the space, time and financial security to help writers develop their craft."
The Screenwriters Fellowship is part of a wider commitment from Netflix and Sky to "improving representation and spreading opportunity right across the UK."
"The stories we tell shape our collective understanding of the world so it's critical we open up the closed sphere of screenwriting to as many voices as possible, enabling us to tell untold stories to global audiences," said Cécile Frot-Coutaz, CEO Sky Studios.
"Inspired by Bisha's vision, we are proud to help break down the barriers and back these six new writers at this early stage of their career."