17 June 2022
New investment vehicle to support tech's "missing link"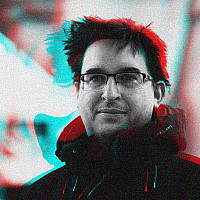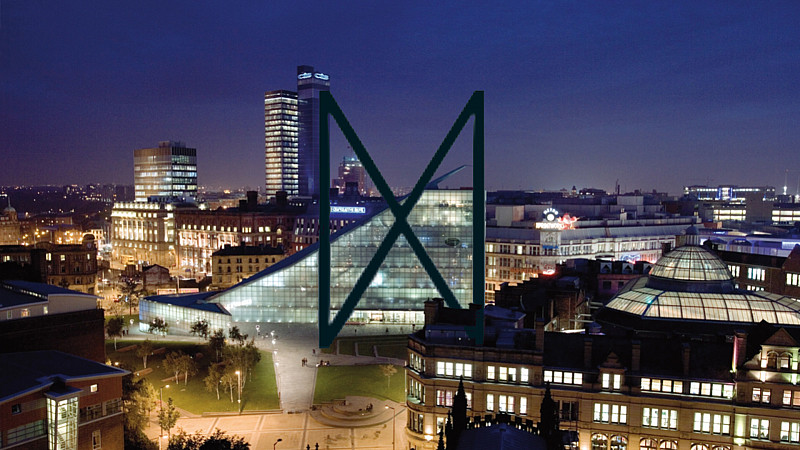 A new investment fund has been launched by GP Bullhound and Bruntwood to help early-stage tech companies in Manchester.
Manchester Angels is described as being the "crucial missing link" in the city's tech ecosystem.
"According to Tech Nation's 2021 Report, over £13bn in investment was raised for UK technology businesses. Yet nearly 60% of that funding went to businesses based in London and the South," said Ed Prior, GP Bullhound Vice President.
"With levelling up high on the political agenda, it is essential we build on the work organisations such as the Manchester Tech Trust have done and leverage the success local tech entrepreneurs have had to support the aspirations of the next generation of entrepreneur to attract investment to the region ".
Backing technology and life sciences companies, it plans to connect start-ups with experienced entrepreneurs, who have "the ability to mentor and the desire to invest."
"Bruntwood and our partners have invested over £1bn into creating a thriving city economy in Manchester and surrounding areas. Supporting Manchester Angels is an important piece of that puzzle to continue the start-up ecosystem's trajectory," added Chris Oglesby, Chief Executive of Bruntwood.
Applications will be accepted from a number of technology sectors and assessed on "their overall potential as opposed to specific eligibility criteria."
Manchester Angels aims to have an initial founding group of 30 Greater Manchester private investors, who will work with Venture Capital funds and other institutional investors - including Praetura Ventures, Northern Gritstone and Octopus Venture, ecosystem Partner Silicon Valley Bank and Research Partner The University of Manchester Innovation Factory.
Entrepreneur David Levine will head up its search for businesses:
"Technation and Google's May 22 report on a decade of UK Tech funding notes that investment into seed and pre-seed stage companies has dropped as a proportion of all funding from a high of 22% in 2013, to less than 4% in 2022 so far.
"Manchester Angels will address this critical component of the ecosystem by providing early stage companies with access to high quality and experienced technology investors, ensuring the region continues to incubate, support and build the most exciting technology businesses of the future."