16 June 2022
Manchester tech firm touted as potential "unicorn"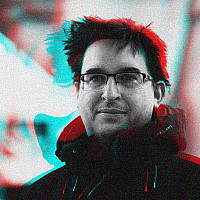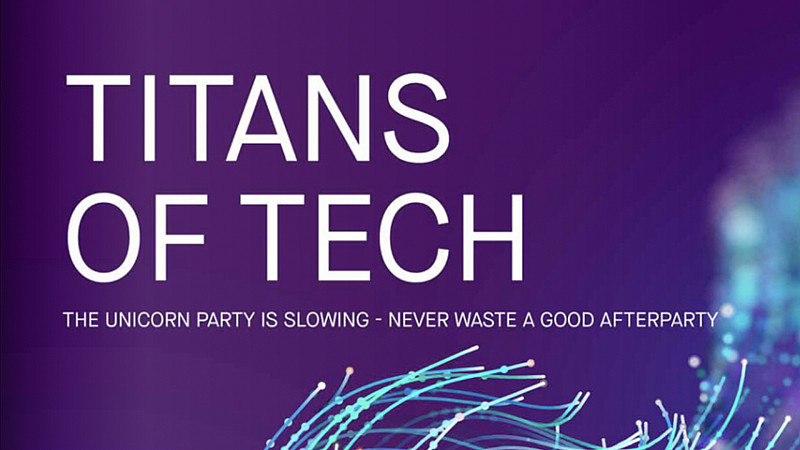 Manchester's Connex One has been listed as a Unicorn contender in the new Titans of Tech report by GP Bullhound.
The report lists companies that could reach billion-dollar valuations in the next 2 years.
Connex One was founded by CEO Nick Mealey and CTO Richard Mealey in 2013, seeking to "revolutionise" customer engagement technology. Its cloud-based AI powered platform has been designed to improve efficiency across the customer engagement journey.
It has opened 8 offices this year alone and expects to employ more than 1000 staff by 2024.
"We would like to thank GP Bullhound for this recognition, and it is testament to the hard work our team has put in over the past few years. We have no plans to slow down, and this is just the beginning" said Nick Mealey.
GP Bullhound's Titans of Tech report examines start-ups across Europe, with its authors admitting that while "Europe's Unicorn party is slowing" there are positive signs. There were 125 new unicorns last year, which is more than in 1 year, than the last 3 combined.