13 June 2022
KOMI Group acquires social media travel brand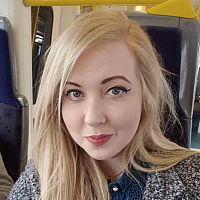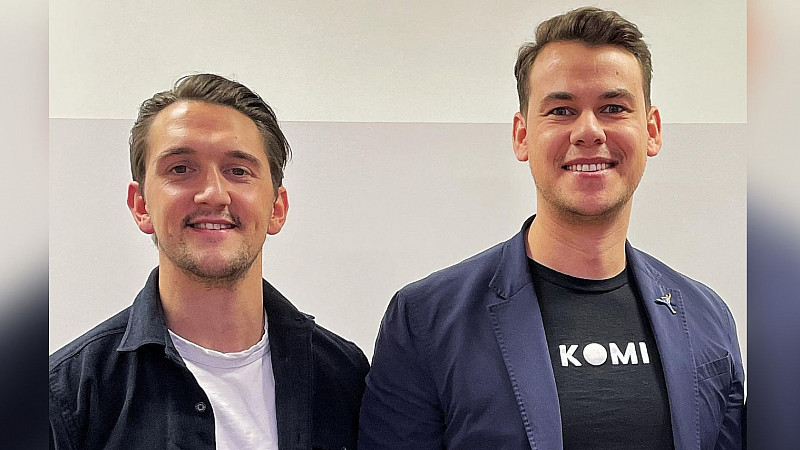 Manchester-headquartered KOMI Group has acquired social media brand Get Lost for an undisclosed sum.
KOMI Group, a social media, marketing, and licensing business, said the acquisition of Get Lost is a "strategic move" for the business to expand its reach into the travel and adventure sector. 
The deal includes the purchase of the Get Lost brand, which has a community of over 1m users across TikTok, Instagram, YouTube and Facebook, along with all of its associated assets. It follows the company's purchase in March of The Tradesman, a specialist multi-platform social brand.
Get Lost also joins KOMI Publishing's roster of other in-house brands including Happiest, It's Gone Viral, Go Fetch, Ultimate and KOMI Gaming.
Andrew Trotman, CEO of KOMI Group, said: "The travel and adventure sectors have been on our radar for a while, but we knew that any acquisition needed to be right and also fit with our existing brands. Get Lost is a true leader in its field and is renowned for its expert advice and tips so is a fantastic addition to our portfolio."
He continued: "We are now focused on delivering our carefully curated and bespoke creative campaigns for travel clients through Get Lost who want to engage with a loyal and dedicated audience of travel enthusiasts."
KOMI Group is a three-divisional business consisting of one of the UK's largest digital publishing portfolios, a social first digital agency, and video content licensing hub.