10 June 2022
Fake Bake appoints Manchester agency for big UK push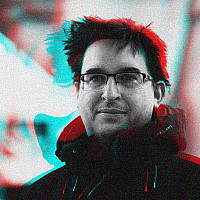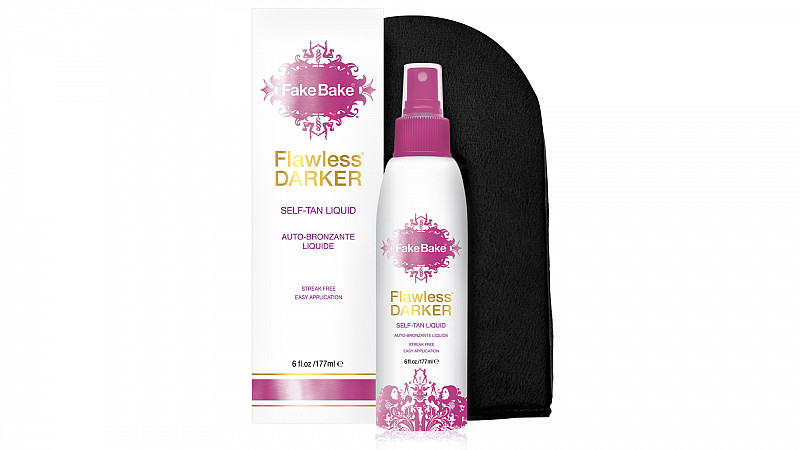 US-based self-tan company, Fake Bake, has turned to a Manchester PR agency as it returns to the UK.
Toast PR will work across national consumer and beauty trade media as well as handling press events, influencer activity and sponsorship deals.
"This marks the first big push for Fake Bake in the UK in a long time and we're delighted to have Toast on board to help cheerlead for us," said LaDonna Sheridan, International Director of Sales at Fake Bake US.
"We are confident that together with Toast and our new distributor in the UK, Scent Global, we can leverage all our strengths and get Fake Bake sales flying again in the UK."
The brand's celebrity fans include actresses Gal Gadot and Amy Schumer, model Ruby Rose and TV stars Vicky Pattison and Catherine Tyldesley. 
Toast will also be working with tanning expert, James Harknett, Fake Bake's global creative consultant.
"Fake Bake's a fantastic global brand to be working with and plays to so many of our strengths and contacts," added Julia Mitchell, Managing Director of Toast PR.
"The team in the US is a joy to work with. We're hitting the ground running with some press and influencer breakfasts in Glasgow, Manchester and London and so far, our contacts have been delighted to hear that Fake Bake is back in the UK!"