09 June 2022
The Clinic Room appoints PR agency following competitive pitch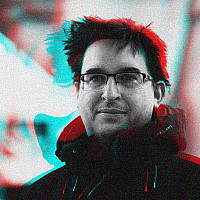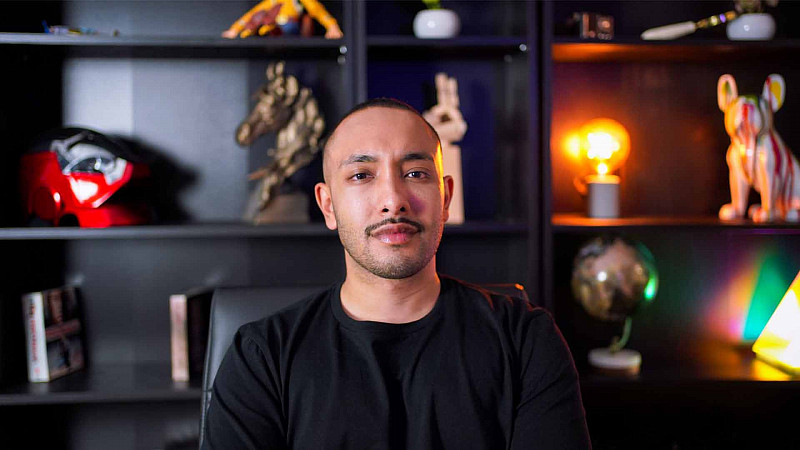 A "tech-first" cosmetic clinic has appointed PHA North following a competitive pitch process.
The Clinic Room has operations in Birmingham, Leicester and Peterborough and has turned to the Manchester agency to increase brand awareness.
"We started The Clinic Room just over a year ago and couldn't be happier with the journey we'd had since," explained Mohammed Ibrahim, Co-Founder and CEO at The Clinic Room.
"Following a competitive process, the proposal from PHA North team far outshone any other and we are very excited to watch them work their magic and help build awareness for us across the industry, and beyond."
Its "tech first" clinics use "state of the art machines and unrivalled treatment protocols" to provide bespoke procedures and an experience, which it says, is not seen or found anywhere else.
PHA North's brief will be to deliver PR activity to increase brand awareness and promote its specialist expertise. It will also run its press office, manage seasonal campaigns and industry profiling.
"We're elated to announce our partnership with The Clinic Room. From the moment we met Ibrahim it was clear he was at the helm of something special and we're honoured to be appointed to help tell The Clinic Room's story," added Hannah Craig, Head of PHA North.
"The clinic's revolutionary approach to tech-led treatments is changing the way the face of the industry and there are many more exciting developments in the pipeline that we can't wait to share with UK media and consumers across the next six months. "