12 May 2022
Vita Coco appoints agency after competitive pitch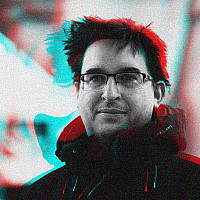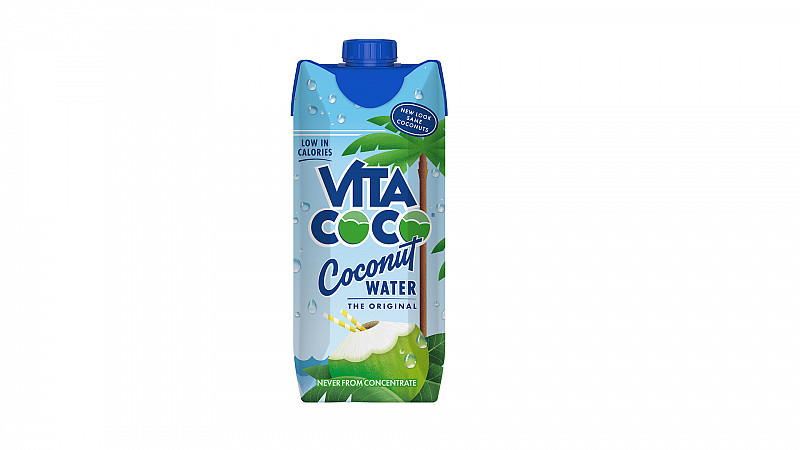 Coconut water brand, Vita Coco, has completed a competitive pitch to hire a new PR agency for UK/EMEA.
Red Havas in Manchester has been awarded the contract, as it seeks to grow in the category, which is worth £120m in the UK alone.
"I'm delighted to bring on Red Havas as Vita Coco EMEA's new PR agency. We were really impressed with their creativity and ideas on how to accelerate our growth further," said Tim Rees, Managing Director at Vita Coco EMEA.
Red Havas will support the brand's existing range, as well as producing launch campaigns for a number of new products, set to be released in 2022.
There will also be an emphasis on the company's sustainability credentials, such as its membership of B Corp.
"Vita Coco is a fantastic addition to the list of category leading food and drink clients at Red Havas," said Red Havas Manchester Managing Director, Nigel Hughes.
"Its vision to help people eat a little better, drink a little better and live a little better has inspired a whole set of new ideas that we will be activating for the brand throughout the year."