31 May 2022
Red Production Co CEO steps down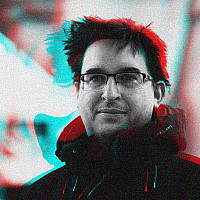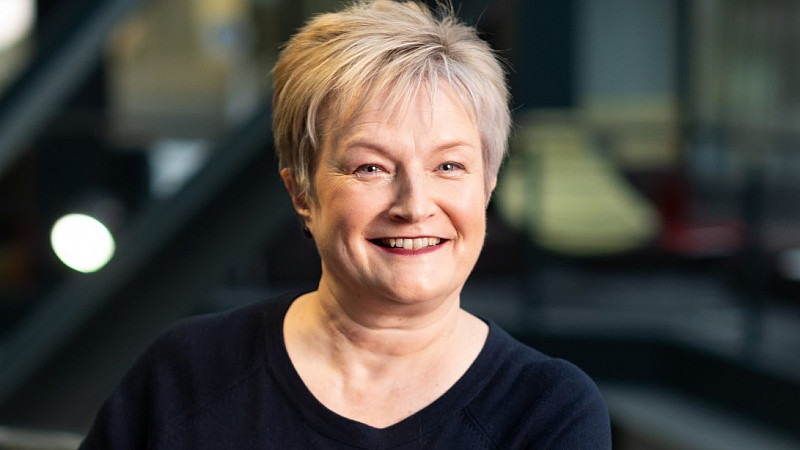 Sarah Doole has stepped down as the CEO of MediaCityUK's Red Production Company.
Doole, the former Director of Global Drama at Fremantle, joined Red in 2020.
While there's been no official line from the StudioCanal-owned company, Doole updated her LinkedIn profile recently to reflect that she was now working full-time on her company, Sow The Seed.
She established the "unique incubator" while at Fremantle, to focus on "new talent and under-represented voices."
"Sow the Seed seeks to bring inventive production methods and the very best international storytelling to market across drama, comedy, entertainment and documentaries, through TV, podcast, audio, music, literature and art and fashion," she explained.
At the time of joining Red, she was "in advanced talks" with StudioCanal to bring Sow The Seed into the group, in order to be an "incubation hub for diverse voices across Europe." According to Broadcast, it is now thought this deal is unlikely to progress any further.
We have contacted Red Production Co's PR team for comment.