17 May 2022
Landsec reveals profits rise following MediaCity acquisition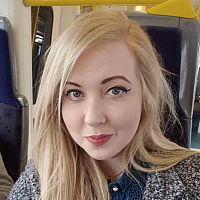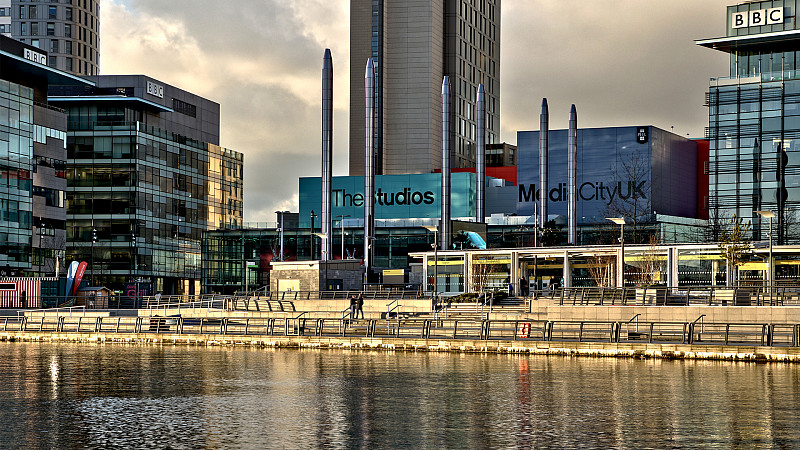 Listed commercial property landlord Landsec reports its pre-tax profits jumped to £875m, after the company acquired a 75% stake in Salford's MediaCity last year. 
In the 12 months leading up to the end of March, the company attributed its return to profitability up from a £1.4bn loss the previous year to "strong" London office leasing and driven by its MediaCity acquisition.
The commercial property development and investment company said the acquisition of tech and media hub MediaCity was the "largest deal" during this period.
As the existing site covers 1.7m sq ft of offices, studios, residential and retail space used by the likes of BBC and ITV, the company said it has consent to develop a further £1.7m sq ft of residential and commercial space and expects to invest a further £400m+ in developing this.
The next phase of MediaCity comprises a 15-acre site, with consent for 1,200 new homes and 637,000 sq ft office and commercial space. 
In the summer, Landec said it plans to submit a revised planning application for a 330,000 sq ft office building, to expand the potential space of the building. 
Mark Allan, Chief Executive of Landsec, said: "Landsec has delivered strong operational and financial results despite the turbulence within the UK economy. The actions we have taken, driven by our strategic focus on three distinct areas have resulted in record leasing in our London office portfolio, a return to growth in our major retail destinations and clear, substantive progress in growing our mixed-use urban neighbourhood portfolio. 
"Landsec is in a strong position, financially and operationally, and we expect delivering on our strategy to drive material growth in income and, on average, a mid to high single digit annual return on equity over time."