25 May 2022
Klarna job cuts impact Manchester staff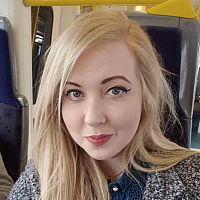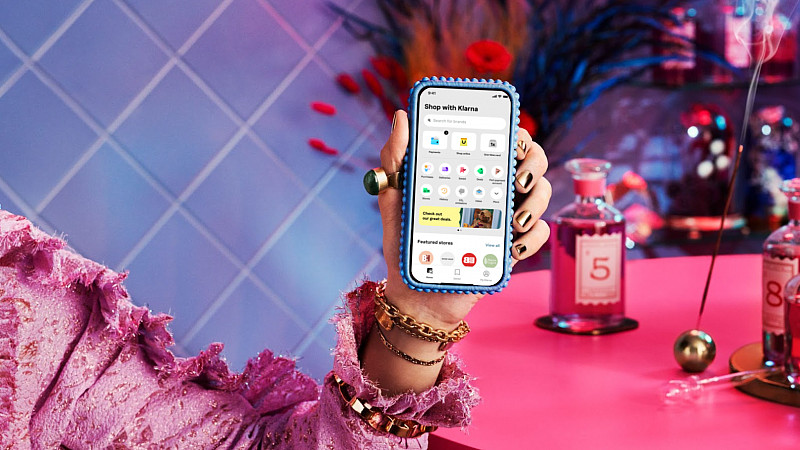 Swedish fintech company Klarna has announced plans to cut around 700 jobs, which has impacted a number of staff based at its Manchester office.
The fintech firm warned that the war in Ukraine, a steep increase in inflation as well as a "highly volatile stock market and a likely recession" are partly to blame for the move to cut around 10% of its 7,000 staff across all domains.
While the company has not confirmed the number of staff affected at its Manchester office, Prolific North has seen a number of social media posts from employees detailing their "shock" at the "upsetting" news.
Employees working in roles across brand, marketing and business development are understood to be some of those affected across a number of its offices, after some staff received an invite to discuss their roles at Klarna. 
One former Office Manager said in a LinkedIn post he was "shocked and upset at the news" but that the Manchester office was one of the "best workplace experiences" he has had in his career.
Another employee at the Manchester office said it has been a "really upsetting time for everyone here at Klarna".
In 2019, the fintech company opened its second UK office in Manchester.
When approached for comment, Klarna pointed to a blog statement from its CEO and co-founder, Sebastian Siemiatkowski.
In the post he said: "While crucial to stay calm in stormy weather, it's also crucial not to turn a blind eye to reality. What we are seeing now in the world is not temporary or short-lived, and hence we need to act."
He went on to add: "I, together with the management team and all senior leaders are deeply saddened by seeing friends and colleagues leave. I want to thank each and every one of you for your hard work and above all your contribution to Klarna and our mission."