26 May 2022
IN4 Group's £4.6million regional impact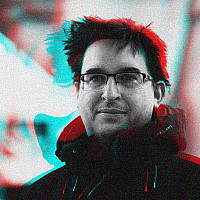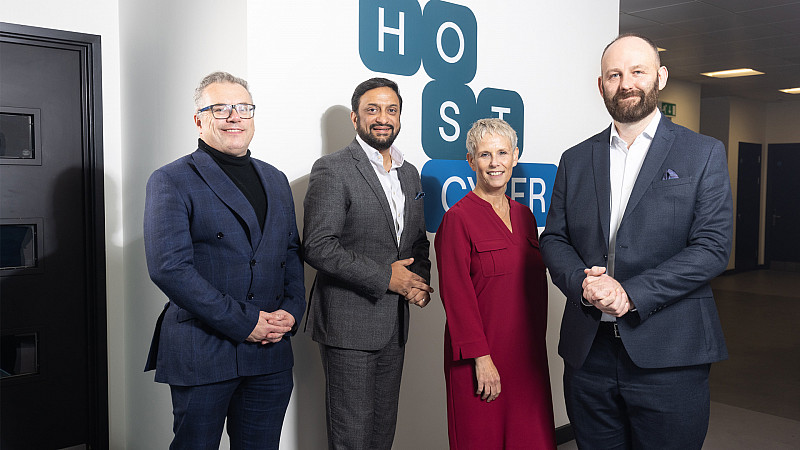 MediaCity-based IN4 Group and Salford City Council have delivered £4.6m of social value and economic impact in the region, according to a new report.
It has been awarded the Social Value Quality Mark level two for its "transformational impact." For every £1 IN4 invests in services and support, there is a £4.69 return of social impact into the Salford regional economy.
"IN4 Group is absolutely committed to driving social value and local economic benefit through all its activities across the three pillars of skills, innovation and start-ups, and delivering positive outcomes through operating skills and innovation environments such as HOST in MediaCity," said Richard Dickins, founder of the Social Value Quality Mark.
Led by technology entrepreneurs Mo Isap and Andy Beaden, IN4 has supported more than 450 businesses through innovation and growth programmes, including its FreelanceHER 100 accelerator.
"We exist to ensure there is fair access to technology futures to all, individuals and organisations alike," explained Mo Isap, CEO of IN4 Group.
"Measuring the tangible success is critical to ensuring we remain accountable to our mission and we continue to deliver the social and economic return desired by our partners and clients. Most importantly, technology has a transformational quality not just to be able to do more, but for more people to be able to do more."
Social Value Business in partnership with the Social Value Quality Mark CIC (SVQM), carried out the independent review, evaluation and verification of the social value created, influenced, and delivered by IN4 Group in Salford and the North West during 2021.