20 May 2022
Cheshire agency support for Crag Spring Water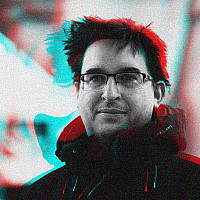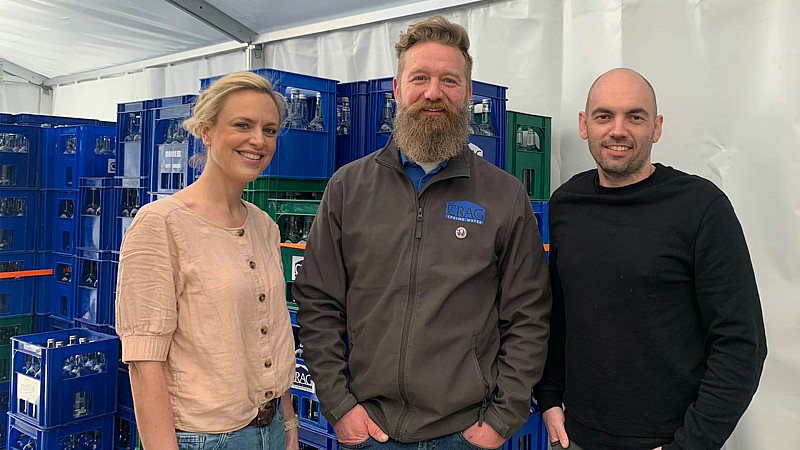 A water brand, which was founded after a landlord found an untapped spring underneath his pub, has appointed Pretzel Group.
Crag Spring Water is bottled at source in Macclesfield, by Doran Binder, perhaps known better by his online handle, The Bearded Water Sommelier.
Binder is now seeking to take the business to the next level of growth, by recruiting Pretzel Group to overhaul its website and raise his personal profile.
"I'm at a point in the business now where I'm ready to expand. We're currently working at a small percentage of our capacity so we're ready to grow and the team at Pretzel  absolutely has the skills and knowledge to help me do that," he explained.
"Water is something we all need to live, yet we rarely give a second thought to where our water comes from, that's something I want to start to change. After beginning my journey and becoming immersed in the world of water, I'm learning more and more about how good it can make you feel. I'm becoming aware of the amazing benefits that drinking spring water from this pure source and others around the world can have on the mind and body and with the help of Pretzel, it's something I can't wait to share with as many people as possible." 
Pretzel was briefed to simplify the customer journey online and add more options for the subscription service.
 "I have no doubt that people are just going to love Doran's water. After experiencing a water tasting session and trying some of the product right out of the ground, we're all hooked," added John Butcher, co-founder of Pretzel Group.
"We've already solved some of the user journey issues that provided a stumbling block to more people signing up to the water subscriptions service. Now these difficulties are sorted, we are launching a new website that really shows off the brand to its best ability, I believe this business is really going to take off."