27 May 2022
Bourne director named Honorary Professor at the University of Salford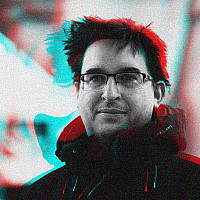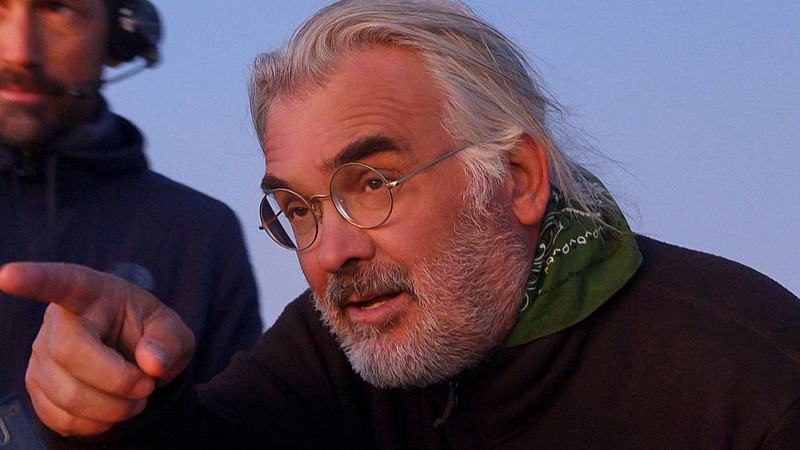 World-renowned film director, Paul Greengrass CBE has become an Honorary Professor at the University of Salford.
Greengrass, who's best known for films including News of the World, Bourne and Captain Phillips began his career at Granada Television.
In the 80s, he worked on World in Action's A Song for Africa and U2: Anthem for the Eighties.
"I began my working life just down the road at Granada TV in 1977, so this is an opportunity to maintain my links with the north west and to be able to encourage an exciting new generation of students into the industry," hr dish.
After World In Action, he directed the likes of The Murder of Stephen Lawrence for ITV, 22nd July (Netflix) and Tom Hanks in News of the World.
"We are so delighted to welcome Professor Greengrass back to Salford. Paul is a titan in in the film industry and to hear his journey, insights and expertise is inspiring for all the MA students," added Programme Leader, Maire Tracey.
In 2007 Greengrass founded Director's UK and in 2017 he received a British Film Institute Fellowship.