24 March 2022
Manchester tech firm completes £1.5million seed round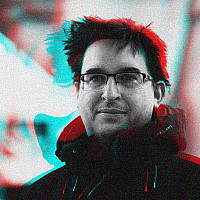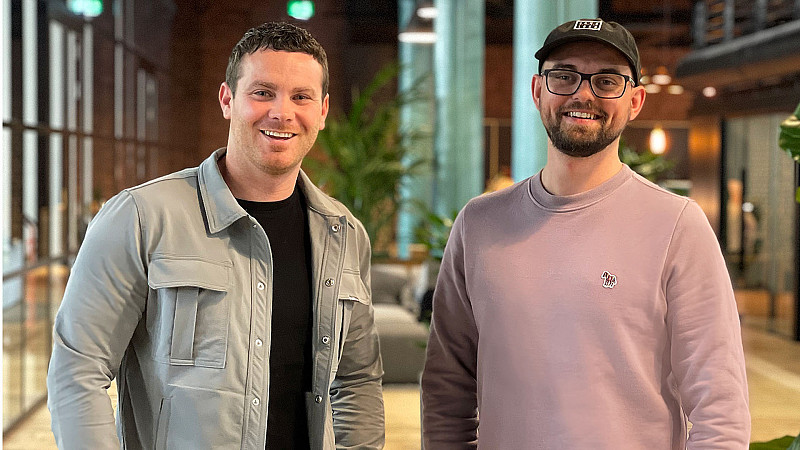 Manchester-based Versori has completed a £1.5m seed round as it seeks to develop new software and technology.
The company is aiming to become the "go-to choice" for business infrastructure, with the angel investment used to build an integration platform, Switchboard and digital wallet, Koja.
"We aim to build and provide mission-critical software and platforms to our customers," explained Sean Brown, Co-Founder at Versori.
"Switchboard changes the way any scale business integrates and manages business systems and workflows, while Koja tackles the huge problems that the payment industry faces with a fresh commerce first approach to financial transactions."
Switchboard is set to launch with alpha customers in the coming weeks.
Earlier this year, Versori moved into Enterprise City, having won a place on its  Exchange scale-up scheme.