04 March 2022
Label brokers Rochelle Humes deal for Regatta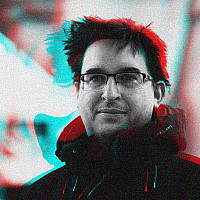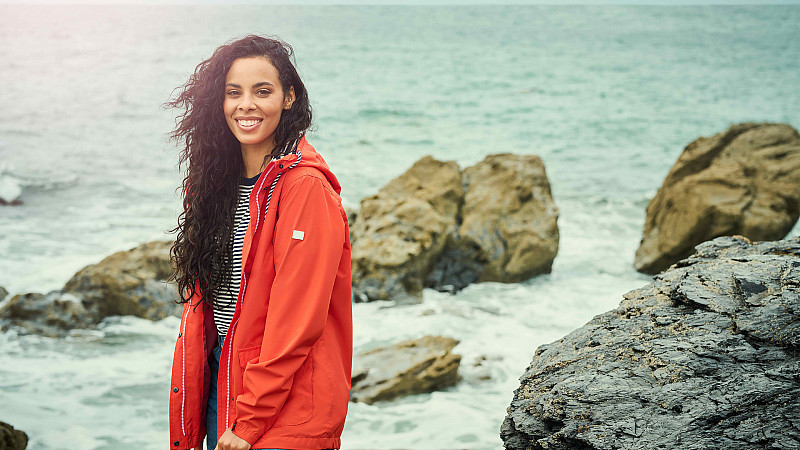 Rochelle Humes has signed up to work with Regatta Great Outdoors, in a deal brokered by Manchester's Label PR.
The presenter, singer and author has curated an 8-piece Rochelle Humes Collection for the Spring/Summer season.
"Working on a second season with Regatta has been a dream," she said.
"The shoot in Cornwall really gave us a chance to road-test the collection as we had rain, shine, and rain again – but that makes me love my range even more because I speak from experience that I've tested and absolutely love the eight jackets we've created – each one caters for an aspect of my busy life, and I'll be wearing my collection throughout the spring and summer."
Label PR has been working with Manchester-based Regatta since 2018, managing all UK press and publicity, with a focus on influencer outreach.
The agency added that this was the first in a number of celebrity collaborations expected to be announced this year.