03 March 2022
AI start-up secures £1.5million investment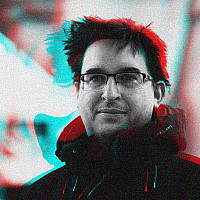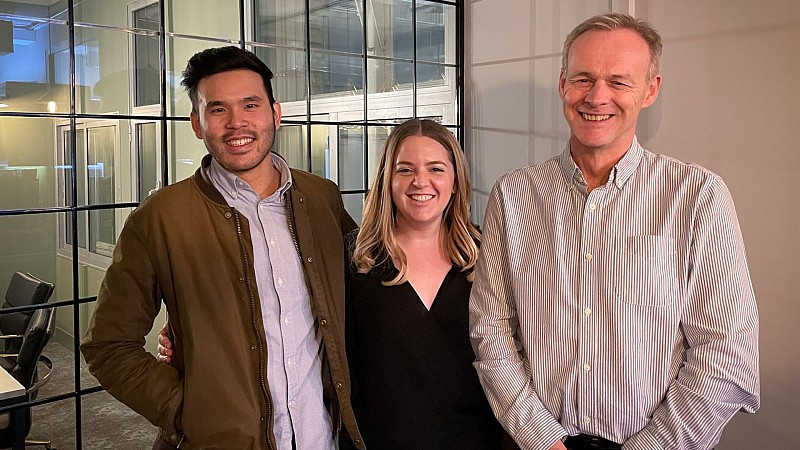 Manchester-based artificial intelligence start-up, Sparkbox, has received a £1.5m investment from Praetura Ventures.
The company works with brands, including River Island, to help them make better stock buying and pricing decisions.
It will use the cash injection to double its team and target additional retailers.
Colin Greene, Operational Partner at Praetura Ventures and former Director of US Consumer Retail at Apple, will join the Sparkbox board:
"Sparkbox's approach to inventory optimisation has the power to bring about massive changes in fashion and home retail, which is clearly behind the times when it comes to technology adoption within merchandising," he said.
"I'm looking forward to working with the team and sharing some of the lessons I've learnt from my time at Apple and the other tech businesses I've been lucky to work closely with over the years. The wider Praetura team are excited to be backing another fantastic Northern tech business and providing more than money support to make Sparkbox a go-to solution for even more household brands."
Sparkbox was founded by Lindsay Fisher, Matthew Wong and Kevin Blackmore, who prior to Sparkbox was vice president of Customer Insights at Best Buy and a retail analytics partner at Accenture.
"As a team of former retailers, we've seen first-hand how the retail industry is advancing in many areas but falling behind when it comes to making data-driven decisions," explained Fisher.
"We know how much potential there is for AI and machine learning to improve profits and reduce waste in retail, and we are thrilled to have Prateura join us on our mission to modernise merchandising and put data behind the important pricing and inventory decisions our users make every day."
The company is part of Enterprise City's start-up exchange programme at Bonded Warehouse, which is supported by Praetura Ventures.