21 January 2022
Mason Williams wins 10-way games pitch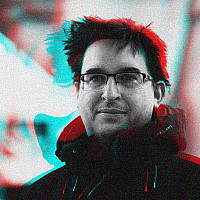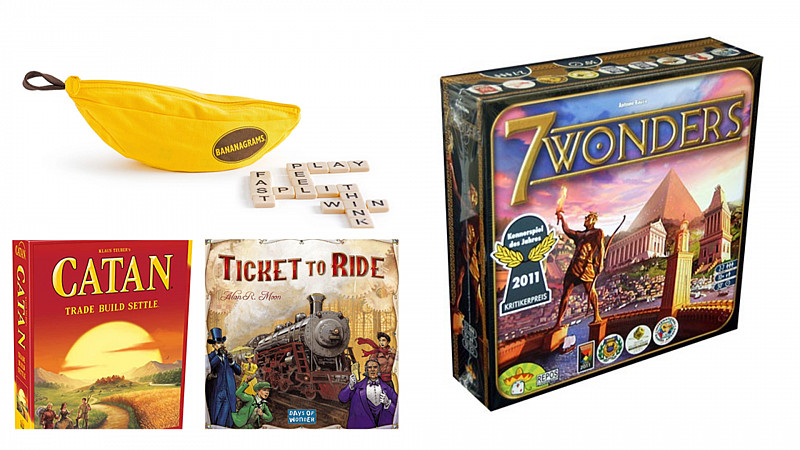 Mason Williams has won a "fiercely fought" 10-way competitive pitch to handle the PR for Asmodee UK.
The Manchester agency will focus on individual games, including Dobble, Ticket To Ride and Bananagrams, and groupings, to have "more people playing more games more often."
"This is the best start to the year that any agency could have – a fabulous client who wants to be brave, some amazing games and a catalogue to die for and the budget to make a difference.  We couldn't be more excited.  We have a couple of days to celebrate and enjoy and then the hard work begins," said Mason Williams Managing Director, Rita Rowe.
"We are planning out a huge campaign year covering social, digital, experiential and family engagement which is being finalised now – in time for the UK Toy Fair in January."
Rowe will head up the account alongside Account Directors Roisin O'Sullivan and Lynsey Sizer, a former Mattel brand PR.
"We were blown away by the passion, knowledge, expertise and sheer enthusiasm that the Mason Williams team have for the industry and for our particular needs.  The creative ideas were off the scale as was their standout category expertise and we are so excited to be working with them for 2022 and in the coming years," added Head of Marketing, James Arnold.