20 January 2022
Good Evening From Salford: UK Eurovision base moves to MediaCityUK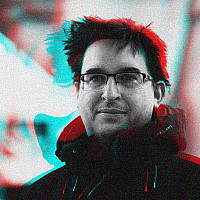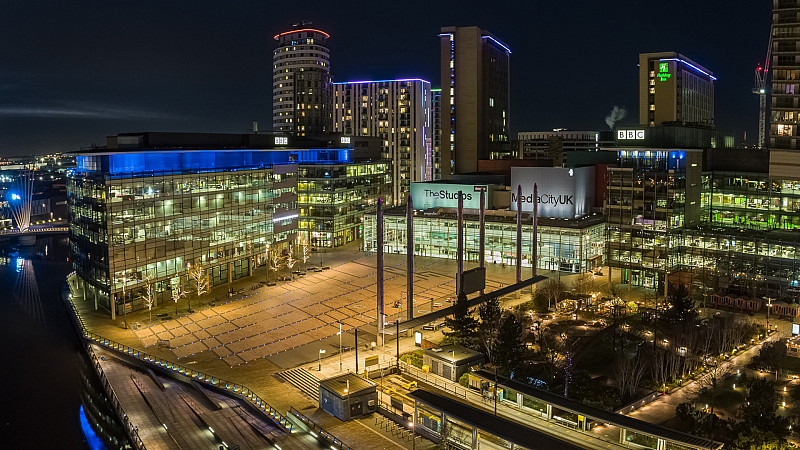 The BBC has confirmed that from this year, the UK's production of Eurovision will be based in Salford.
The points awarded by the UK professional jury will be aired from dock10 studios, based at Media City, to more than 180m viewers around the world.
As well as being its broadcast location, Salford will also be its new permanent production base.
"We are so thrilled to continue building the expertise and skillset of our production hub in the North," said Suzy Lamb, Managing Director BBC Studios Entertainment.
"It will be so exciting to welcome the global Eurovision audience to the North West with 'Good Evening From Salford in Greater Manchester'."
Eurovision joins major BBC event teams, Children in Need and Comic Relief in Salford.
"The North West of England is famously renowned for its unrivalled musical heritage not just in the UK but across the globe, so it is fitting that from now on the region will be part of the biggest music contest on the planet," added Rachel Ashdown, Commissioning Editor at the BBC.
The BBC's Eurovision coverage is a BBC Studios Entertainment production, commissioned by Kate Phillips, Director of Entertainment.
The Executive Producer and Head Of Delegation is Andrew Cartmell, and the Series Producer and Assistant Head of Delegation is Lee Smithurst.
[Picture credit: Midi Photography.]