11 January 2022
Banc scores digital marketing brief for The Mere Golf & Country Club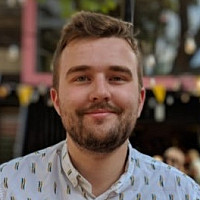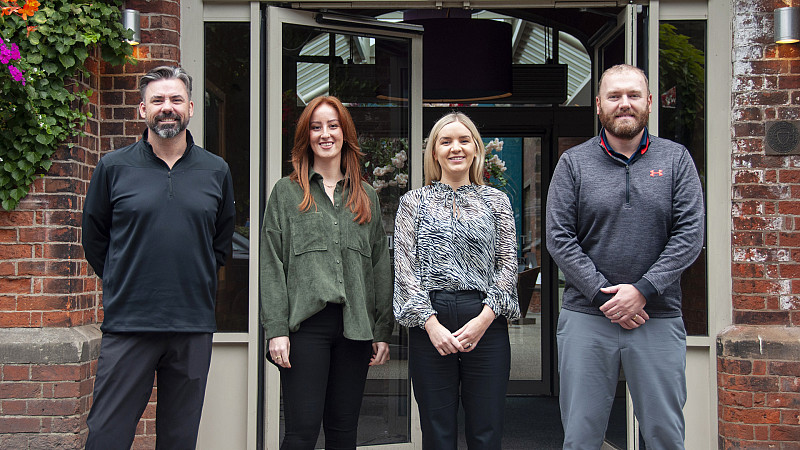 Manchester digital marketing agency Banc has been appointed by The Mere Golf & Country Club for a multi-campaign contract.
Banc will handle SEO, content marketing, and website development for the Knutsford golf resort, supporting The Mere to improve its search marketing footprint and accelerate its digital growth ambitions.
Through SEO, content and digital PR, Banc will boost awareness, increase online acquisition, and improve overall organic competitiveness.
Mike Garvey, Senior Business Development Manager at Banc, said: "As avid golfers, we were delighted to be approached by, and then to be chosen as partners for The Mere.
"A prestigious Cheshire venue boasting a championship golf course along with a luxurious spa, The Mere is a brand of real quality and one that we look forward to a long and successful partnership with."
Natalie Norman, Marketing Manager at The Mere, added: "We're very pleased to be working with the team at Banc. After a difficult year for hospitality, we're keen to use Banc's impressive knowledge to improve our digital presence and create insightful journeys for both our guests and members."