03 November 2021
Manchester's AO Arena makes The Manc media partner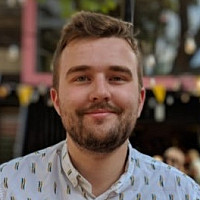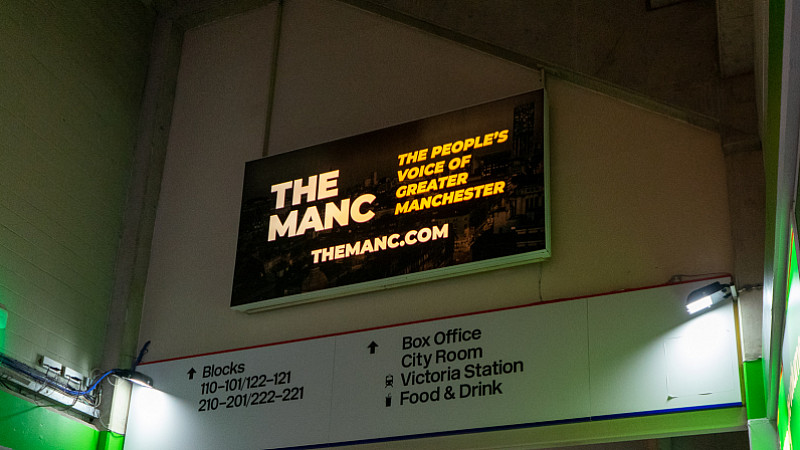 The Manc, the digital news platform for Greater Manchester, has been announced as the official media partner for the city's largest entertainment venue.
The AO Arena - Europe's largest indoor arena with a 21,000 capacity - recently rebranded after its sponsorship deal with the Bolton-based electricals retailer, and has today selected the locally focused digital publisher as its media partner.
The Manc, which has an audience of more than 1.5 million across social media, describes itself as the UK's most engaged local digital publisher. It will use its reach across platforms including Facebook, Instagram and TikTok to showcase Manchester's music heritage.
Its partnership with the arena also reflects The Manc's commitment to supporting the local music scene at all levels. 
Anna Gledson, Managing Director of The Manc, said: "We're absolutely made up to be the official media partner for the AO Arena. The AO Arena is such a huge part of our city's entertainment and leisure landscape and attracts over a million people through its doors every year thanks to its unrivalled calendar of shows.
"To have the opportunity to collaborate and partner with the Arena is super exciting and we can't wait to work with them to shine a very bright spotlight on the incredible music we have in Manchester."
James Allen, General Manager of the AO Arena, added: "[We] look forward to working collaboratively with The Manc on a variety of projects that will help accelerate Manchester's recovery process."
Last year, The Manc launched The Manc Audio, its dedicated music platform devoted to Manchester talent.