09 November 2021
Carousel celebrates Camp Bestival account win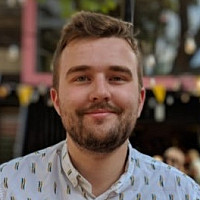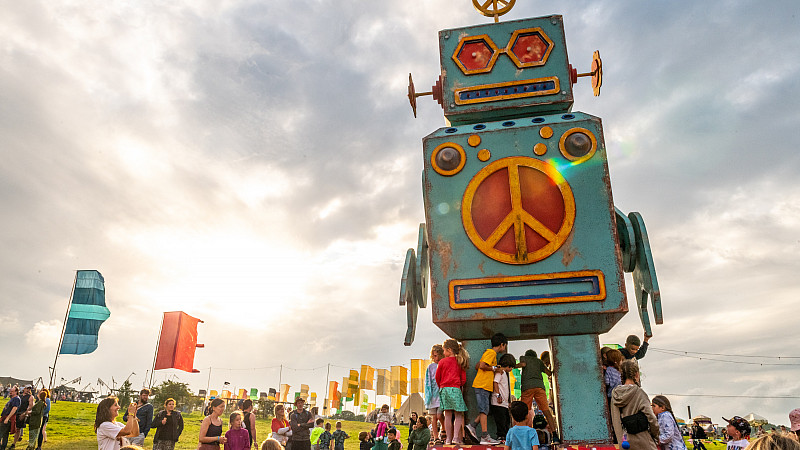 Manchester agency Carousel has been appointed to promote Camp Bestival's new sister site in Shropshire, and support the original incarnation in Dorset.
The PR and digital agency will work on pre-event publicity for the arrival of the new festival, kicking off at Weston Park in August 2022, not long after Camp Bestival Dorset in July 2022.
Carousel will also handle press accreditation, manage the on-site press office, green room and media interviews, along with securing post-event coverage and reviews.
Current festival clients the agency already works with include Festival No. 6, BBC Summer Social, Victorious, Bearded Theory and bluedot.
Rob da Bank, Curator of Camp Bestival, said: "We are really excited to be working with the Carousel team on not one, but two festivals! We know they'll be bringing a great deal of experience to Camp Bestival Dorset and Camp Bestival Shropshire and we can't wait to get cracking!
"Our new site at Weston Park is exquisitely beautiful - Josie and I couldn't be happier to have found the perfect home worthy of a second Camp Bestival site. Roll on next year!"
Jen Higgins, joint MD of Carousel, added: "Camp Bestival is the biggest event of the year for thousands of families. We're well acquainted with everything it has to offer, having hosted giant experiential events for our brands at the festival on several occasions. 
"Our award-winning team has already ensured that the festival announcement hit the headlines. After a challenging period for the events industry, we're more fired up than ever, and confident of delivering brilliant results."