21 October 2021
Tangerine names joint CEOs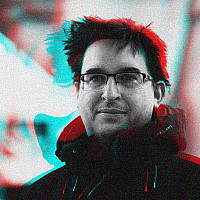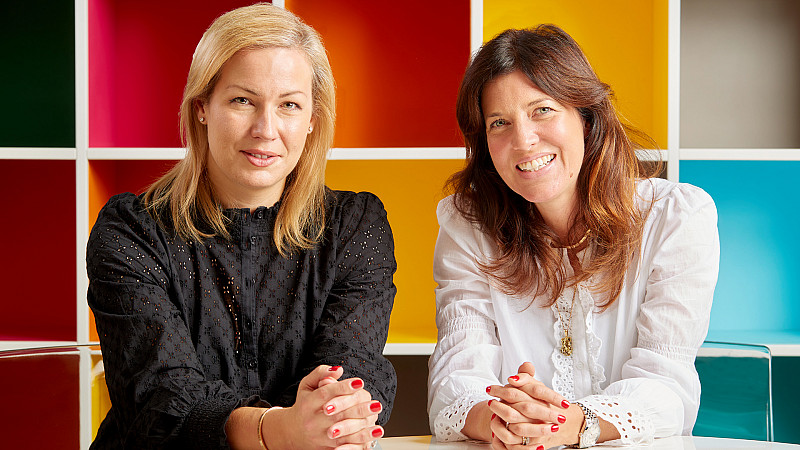 Sam Gregory and Mary Harding have been promoted to joint CEOs at Manchester's Tangerine.
The pair have been joint MDs at the agency for a number of years, and the restructure comes as it breaks the £5m turnover mark and seeks further growth.
"Sam and I have always shared a vision for where we want to take the business. We're not risk averse and like to invest in our people and offer to stay at the cutting edge and deliver award-winning work," explained Harding.
"Next year is a key milestone for us. The business will be 20 years old, over 100 people and five years into employee ownership. We feel in a very strong position to embark on this next phase of growth and are very excited about where it will take us."
Tangerine was founded by Sandy Lindsay in 2002 and became employee-owned in 2017. Lindsay remains the agency's Chair.
"Our vision is to be the agency that top brands want to work with and the most talented people want to work for. We're fortunate enough to work with some of the best people in the industry, who share our passion for pushing the boundaries and doing things differently," added Gregory.
"It is these incredible people that have helped us create the business that we have become and the one we're going to be."