29 October 2021
Manchester podcast company hires Head of Growth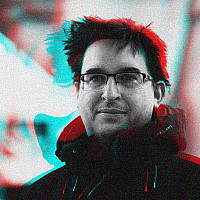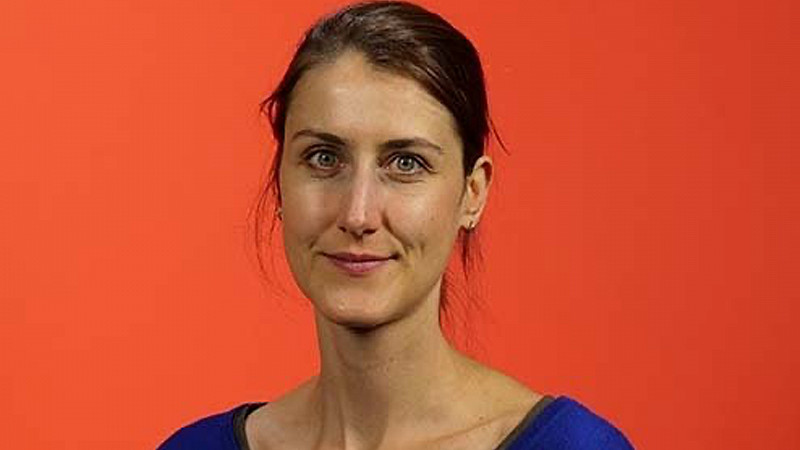 Podcast.co has recruited a Head of Growth to scale its range of production services.
Caroline Harleaux joins from Xeim Labs, where she was Business Development Manager. She's previously held senior roles at the Young Vic and British Film Institute.
"More and more brands now recognise the potential of audio content. Podcast listeners regularly stay engaged for more than 30 minutes at a time. And this close, one-on-one time spent with a brand is part of what makes the medium so powerful." said Harleaux.
"The podcast industry is still in its relative infancy, but that presents huge growth potential for both content creators and advertisers. Podcast.co has the people, vision, and technology to drive that growth."
Her role will be to focus on business development, creative partnerships, content acquisition, and podcast ad sales. 
"Production services are where we've seen the most growth in 2021, and we're excited to welcome Caroline to the team to lead the next phase of our expansion" added Mike Cunsolo, Chief Marketing Officer at Podcast.co.
"Her credentials speak for themselves, but what impressed us further was her vision for what we can achieve and her dedication to accelerating our growth in a space with massive potential."