04 October 2021
Influential acquires brand agency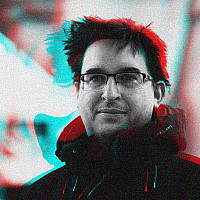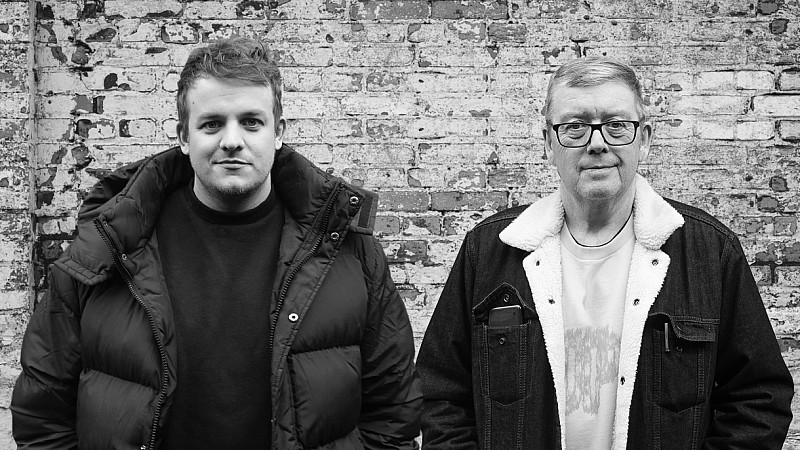 Influential has acquired Manchester-based creative branding agency, Young Bright and Grey.
The company was only founded in June 2020, by former Cube3 duo Viv Griffith and James Summerscales.
It will retain its name and brand identity, while Griffith and Sumerscales will join the group's board and have taken an equity stake.
"Having got to know Influential over the past 12 months, we understand how strong their current offering is and we're all excited about the synergies of combining forces," said James Summerscales, co-founder of Young Bright and Grey.
"We set up Young, Bright and Grey to really challenge the marketplace across Brand, Creative and Digital. By integrating with Influential's current communications and research teams it only adds to our ability to do this. Both Viv and I are relishing continuing the growth that Young, Bright and Grey has seen over the last year, and with our partnership already seeing a number of amazing client wins, it feels like we are off to a great start."
The combined group will employ 27 people.
"We've been working with Young Bright and Grey as our preferred partner on creative and branding campaigns for over 12 months, and there's an obvious affinity between us," added Sara Wilde-McKeown, Managing Director of Influential.
"We have experienced first-hand the quality and strategic vision they bring to their creative and visual work. It fits perfectly alongside our own insight-led approach. Young Bright and Grey will give us a much deeper expertise in creative branding and digital marketing. The acquisition allows us as a group to provide an integrated service across all disciplines."
Wilde-McKeown added that the group would be taking further steps to build the business by adding other specialist divisions "with similar investments."