10 September 2021
Greater Manchester drinks brand appoints Head of Marketing and Insights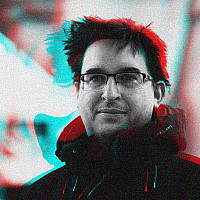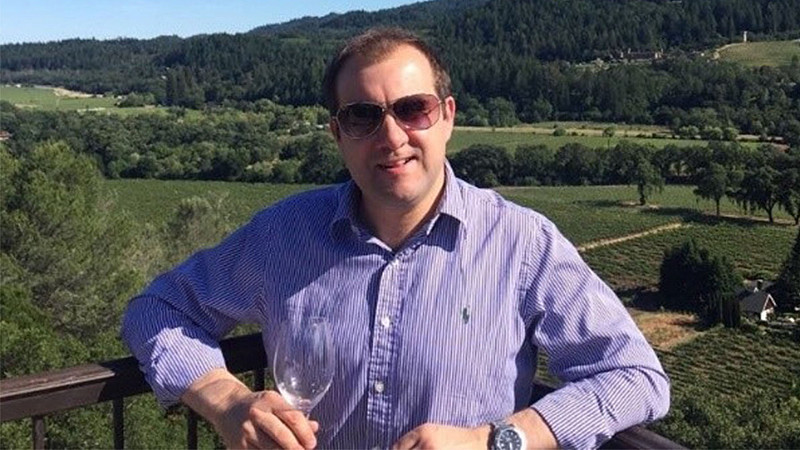 Salford's Kingsland Drinks has brought in Charles Overin as its new Head of Marketing and Insights.
He has almost 2 decades of experience in the sector, having held senior marketing roles at Heineken UK and Treasury Wine Estates.
Overin will lead the company's insights team and play a key role in developing its drinks brands, including Vin Crowd, Mix Up and wine brand Campaneo. 
"I'm hugely excited to be joining such a dynamic company with innovative developments in the pipeline, a strong portfolio of products, and a tight-knit, supportive team all working towards the same goals," he explained.
"Having worked with large drinks brands and start-ups, I know of the challenges facing companies of all sizes; to further develop Kingsland Drinks' position as an insights-led drinks company and take its own brands to the next level is an incredible opportunity."
Kingsland switched to partial employee ownership earlier this year and has invested in its infrastructure, production capacities and sustainability policies.
"Charles is joining us at an exciting time for the company. He has led campaigns for some huge global brands and his expertise in shopper marketing and insights and knowledge of the drinks industry will be a great asset to us as we continue to strengthen our branded product range, build on the success of Vin Crowd and Mix Up, and deliver high quality products, NPD and targeted marketing campaigns," added Jon Eagle, Commercial Director at Kingsland Drinks.
"While we are still in uncertain times, we are committed to supporting our partner producers, suppliers, customers and our whole team around the UK. Charles' experience and expertise will be invaluable to us as we grow our branded offering and consolidate our position as a full-service drinks supplier in the UK's competitive wine marketplace."