27 August 2021
Manchester rum brand appoints agency for launch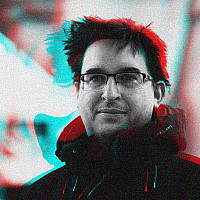 Manchester-based rum brand, Decorrum, has appointed a PR agency to handle its launch and press office.
The Lowedown, which also works with Seven Brothers Brewing Co, will support its B2B and B2C public relations for the next 3 months.
"This is such an exciting win for our business. Decorrum is a stylish and disruptive brand looking to launch with a bang and leave a lasting impression on Manchester's media. The project is a really creative and can't wait to have fun with it," said The Lowedown founder, Emma Holgate-Lowe.
The campaign will consist of a 'big bang' launch aimed at building brand awareness among the drinks trade as well as getting the product on the radar of consumers in the North-West.
Holgate-Lowe is a former showbusiness journalist for the Daily Mail. She was a media specialist for Kellogg's UK and Ireland, before setting up The Lowedown in January 2020.