02 August 2021
Manchester agency partners with The Piece Hall to boost Yorkshire tourism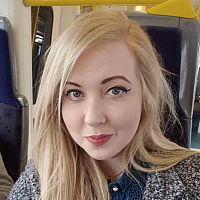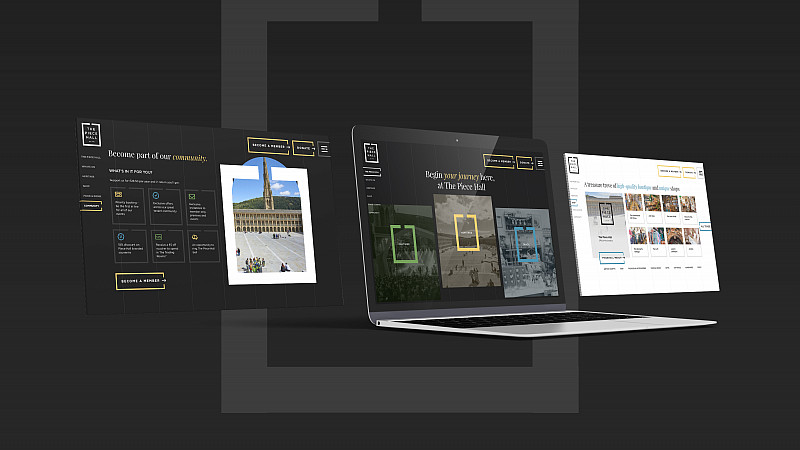 Manchester-based digital marketing agency Embryo has partnered with The Piece Hall venue in Halifax to launch a new website.
The agency has created the website to help boost tourism in West Yorkshire this summer and showcase the venue. 
The project, which took five months to develop, has focused on bringing the Grade 1 listed building's history to life by creating a website that gives tourists an idea of what they will experience when visiting Halifax. 
Each page designed by Embryo has been created to capture the story of the former Georgian cloth hall and enables visitors to learn about the culture and experiences when visiting the venue.
Stephen Bullock, Chief Operating Officer at The Piece Hall said: "We decided to work with Embryo due to their experience in design and development. Their team presented some brilliant ideas and we believe the end product really captures our aspirations to share more about the heritage, culture and marketplace of The Piece Hall. The whole process with Embryo has been seamless and the level of support they have offered to ensure a smooth launch has been great."
Lead Developer at Embryo, Cameron Barrington, added: "The Piece Hall website was a great project to work on. After working closely with their team we were able to create a website that more than meets the brief, exceeds the customers expectations, and looks amazing."