16 August 2021
K2L launches new digital strategy for international children's brand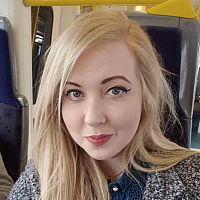 Salford-based digital marketing agency K2L has developed and launched a website for the UK distributor of children's brand Doona.
The new website has been designed for CuddleCo Ltd, the UK distributors for Doona, to showcase the brand's range of infant car seats.
The agency has previously worked with the brand on digital campaigns, and will help the distributor to develop the website.
It will also work with the distributor on its future digital direction to boost online sales. 
K2L was set up by Scott Kennedy in 2009, and has clients including the Marriott Hotel Group, Cartime Motor Group, Doona, Bents Garden and Home and Go Nutrition.
Richard Higham, CuddleCo's Marketing Manager, said: "Focus is now set on providing exceptional customer experience, increasing market share for Doona, growing online sales and further supporting our retailer partners."